Politics
Daily Caller, Judicial Watch Sue University of Delaware Over Shielded Biden Records
Government watchdog Judicial Watch and a news nonprofit are suing the University of Delaware over the colleges refusal to release records from former Vice President Joe Bidens time in the Senate.
"The University of Delaware should stop protecting Joe Biden and provide the public access to his public records, as Delaware law requires," Tim Fitton, Judicial Watchs president, said in a statement.
The Daily Caller News Foundation joined the nonprofit in suing the university.
"The University of Delaware should do the right thing and turn over Joe Bidens public records as required by law," added the foundations president, Neil Patel. "Partisan gamesmanship by a public university is unseemly and unlawful. If they dont want to do the right thing, we will force them in court."
A university spokeswoman didnt respond to a request for comment.
Judicial Watch v Delaware DOJ U of Delaware (PDF)
Judicial Watch v Delaware DOJ U of Delaware (Text)
Judicial Watch and the foundation submitted Freedom of Information Act (FOIA) requests for any and all records pertaining to Bidens tenure in Congress, as well as related notes.
The university denied the request on May 20, about three weeks after the submission, alleging that public funds arent used to support the Biden papers. The Delaware Department of Justice later ruled that the university did not violate the act when it declined to release the Senate papers and other documents.
The groups allege in the new suit that the Department of Justice improperly sought to shift the burden of proof to them, instead of the university.
The universitys claim that no public funds were used to support the papers was taken at face value without factual support, the suit alleges. And the opinions erred by concluding that the papers are not public records.
The suit asks the Superior Court of Delaware to acknowledge the errors and order the university produce all public records responsive to the FOIA requests.
Bidens campaign didnt respond to a request for comment.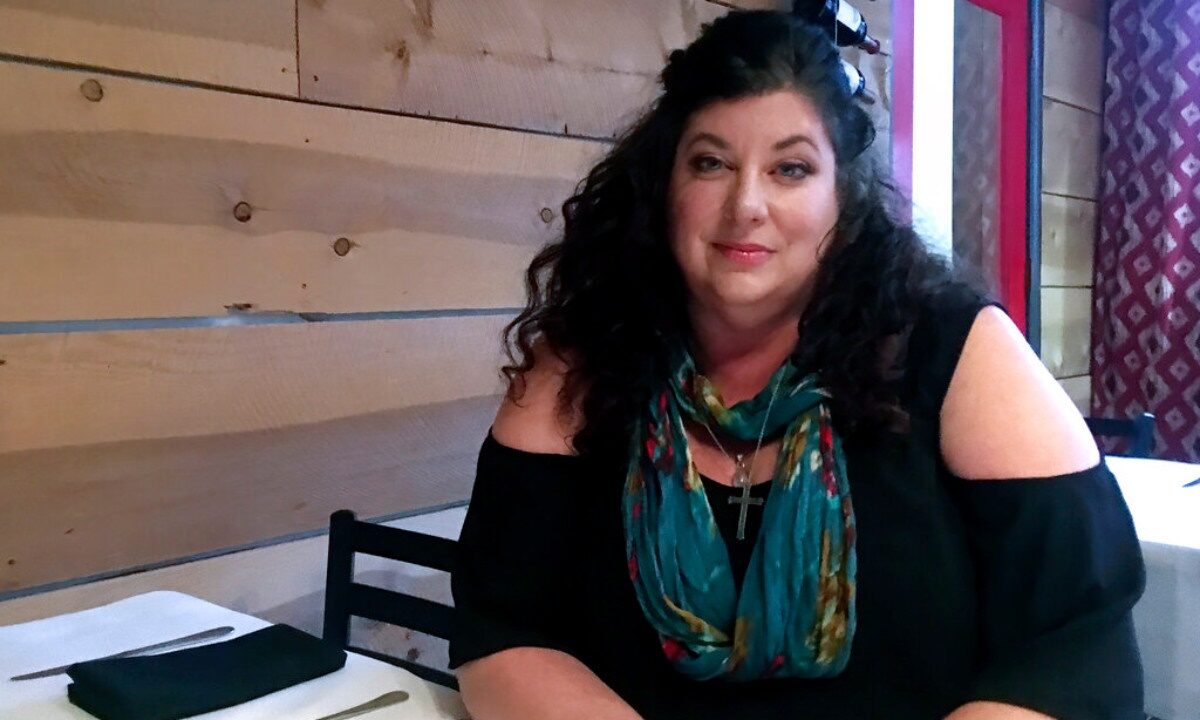 Senate Records
Biden represented Delaware as a U.S. senator from 1973 to 2009 before becoming vice president.
The University of Delaware in 2012 acquired records from his time in the Senate, including more than 1,850 boxes and extensive electronic data, and was scheduled to release them to the public in 2019.
But just before Biden announced he was running for president, the school said the documents wouldnt be released until the later date of Read More From Source