Politics
Sen. Loeffler: Black Lives Matter Divisive, Based on Marxist Principles
Black Lives Matter is a divisive organization that doesnt belong in sports, Sen. Kelly Loeffler (R-Ga.) said late Thursday.
Loeffler, who co-owns the Womens National Basketball Associations (WNBA) Atlanta Dream, urged the leagues commissioner earlier this week to reverse its planned Black Lives Matter (BLM) initiative.
Facing attacks for her stance, the senator said her efforts stem from the BLMs goals, which include disrupting the nuclear family, defunding the police, and threats to burn down the American system.
"Sports have tremendous power to unite us. But the WNBA has embraced the Black Lives Matter political organization," Loeffler said during an appearance on Fox News "The Ingraham Angle."
"This is a very divisive organization based on Marxist principles," the senator added.
Two of the three BLM co-founders are self-described Marxists, followers of theories that stem from Karl Marxs teachings. Marx is known as the founder of communism.
Black Lives Matter Global Network didnt respond to a request for comment.
Sen. Marsha Blackburn also took aim at the group this week, writing on social media: "The founders of the political arm of the Black Lives Matter organization are self-proclaimed trained Marxists. We are witnessing a movement to wipe out our history, destroy our families and burn our country to the ground."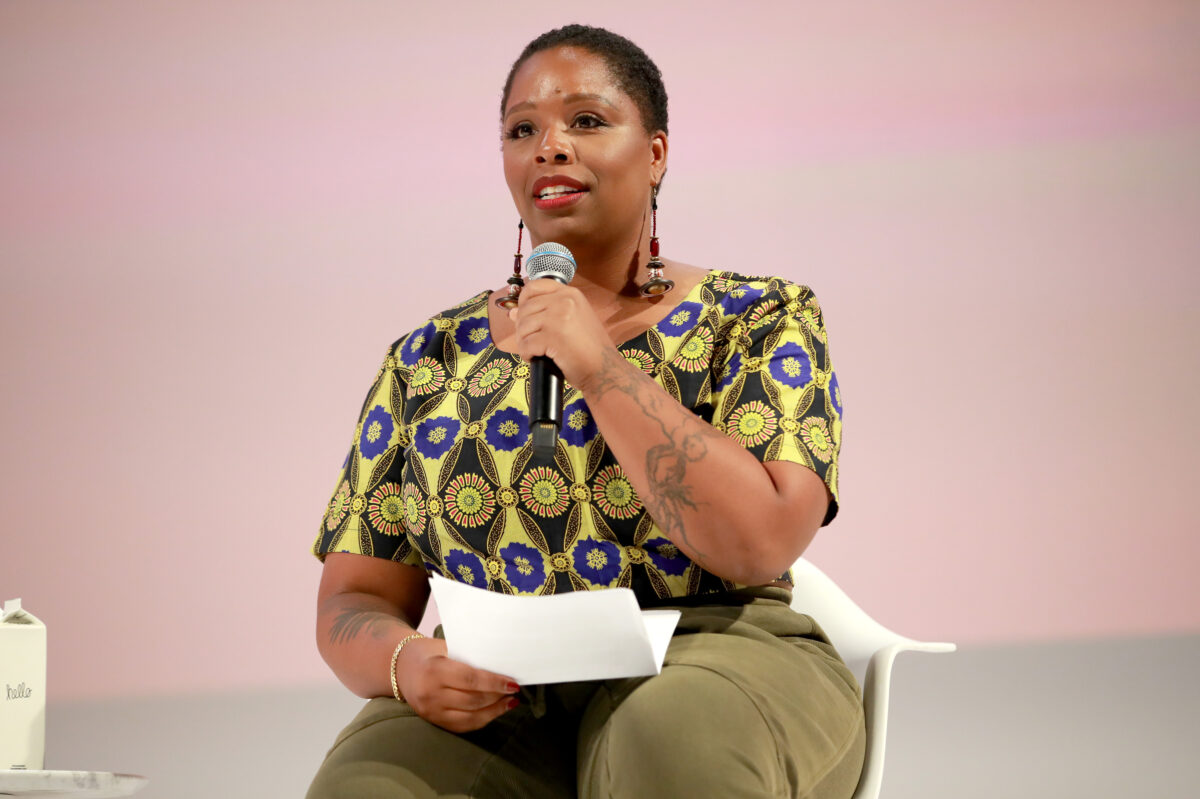 WNBA
The WNBA is planning to start its season late this month with a weekend of games centered around the Black Lives Matter movement.
Teams will wear special uniforms featuring the names of people killed in instances of confirmed or alleged police brutality, including Sandra Bland and Breonna Taylor, and players will warm-up shirts that say "Black Lives Matter." The phrase will also be displayed on courts.
"We are incredibly proud of WNBA players who continue to lead with their inspiring voices and effective actions in the leagues dedicated fight against systemic racism and violence," Cathy Engelbert, commissioner of the league, said in a statement.
Loeffler in her letter to the commissioner urged league officials to roll back the plan and instead place the American flag on every jersey.
"Our flag has weathered countless storms, wars, and civil unrest. It symbolizes the strengths unique to our country and the American people. It stands for freedom, equality, and hope. This important symbol will unite us as we work toward a better, brighter, and more equitable tomorrow," she wrote.
A number of players around the league spoke out after Loefflers letter was made public. Many of them were critical of the senator. Some called for Loeffler to be removed as co-owner of the Dream.
"Our league is made up of 80 percent of black females," WNBA player Natasha Cloud said during an appearance on "CNN Tonight" this week.
"To be a partial owner … but you dont support them when they take their uniforms off—its a problem."