Politics
Trump Praises Kanye West, Says He Is Always Going to Be for Us
Republican President Donald Trump praised Kanye West and said he believes the rapper still supports him, two days after West said he does not support the president any longer.
"He is always going to be for us, and his wife is going to be for us," Trump said during a phone interview broadcast on Fox News "Hannity" on Thursday.
West has been an open supporter of Trump for years and his wife, Kim Kardashian West, lobbied the Republican to sign the First Step Act and enact other criminal justice reforms.
West, 44, said in an interview published Wednesday that he is running for president and asked Trump and presumptive Democratic nominee Joe Biden to drop out.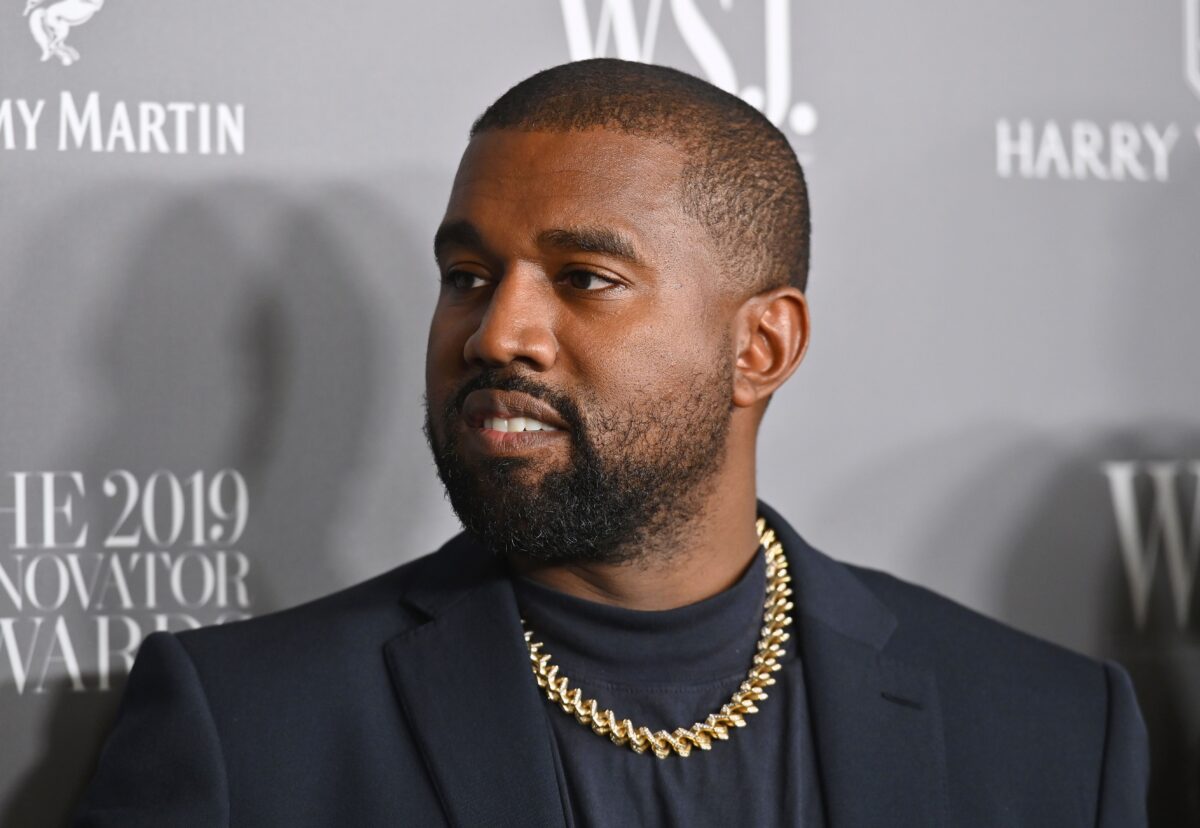 West made comments about Trump during the interview.
The Trump administration "looks like one big mess to me," West said. "I dont like that I caught wind that he hid in the bunker." He also said the interview marked him taking off the red hat, a reference to the "Make America Great Again" hats that some Trump supporters don.
Trump on Thursday called West "a very good guy" and someone with whom he gets along with.
"At the end I think he would support us over anyone else, we have to stop the radical left from taking over our country," the president said. "But, you know, if he does or not—look, we have to stop the radical left from taking over our country."