Politics
GOP Limits Attendance at Convention Amid Pandemic
GOP officials are restricting the number of attendees at the upcoming convention amid the COVID-19 pandemic, even as some data from Florida agencies is undercut by testing sources, a Republican familiar with the planning confirmed to The Epoch Times.
Republican National Committee (RNC) Chair Ronna McDaniel told committee members in a letter obtained by The Epoch Times that attendance for the first three days of the convention in Jacksonville will be limited to regular delegates only.
President Donald Trump is scheduled to publicly accept the Republican nomination on the final day of the convention, Aug. 27. For the final day, each delegate, a guest, and alternate delegates will be allowed to attend, McDaniel said.
The number of regular delegates is approximately 2,500.
RNC officials shifted some of the convention from Charlotte after negotiations over crowd size with North Carolina Gov. Roy Cooper, a Democrat, stalled.
The official committee business is still taking place at Spectrum Arena but Trumps speech and a slew of other programming are taking place in northern Florida.
McDaniel said in the new letter that Cooper was playing politics with the convention, prompting the split.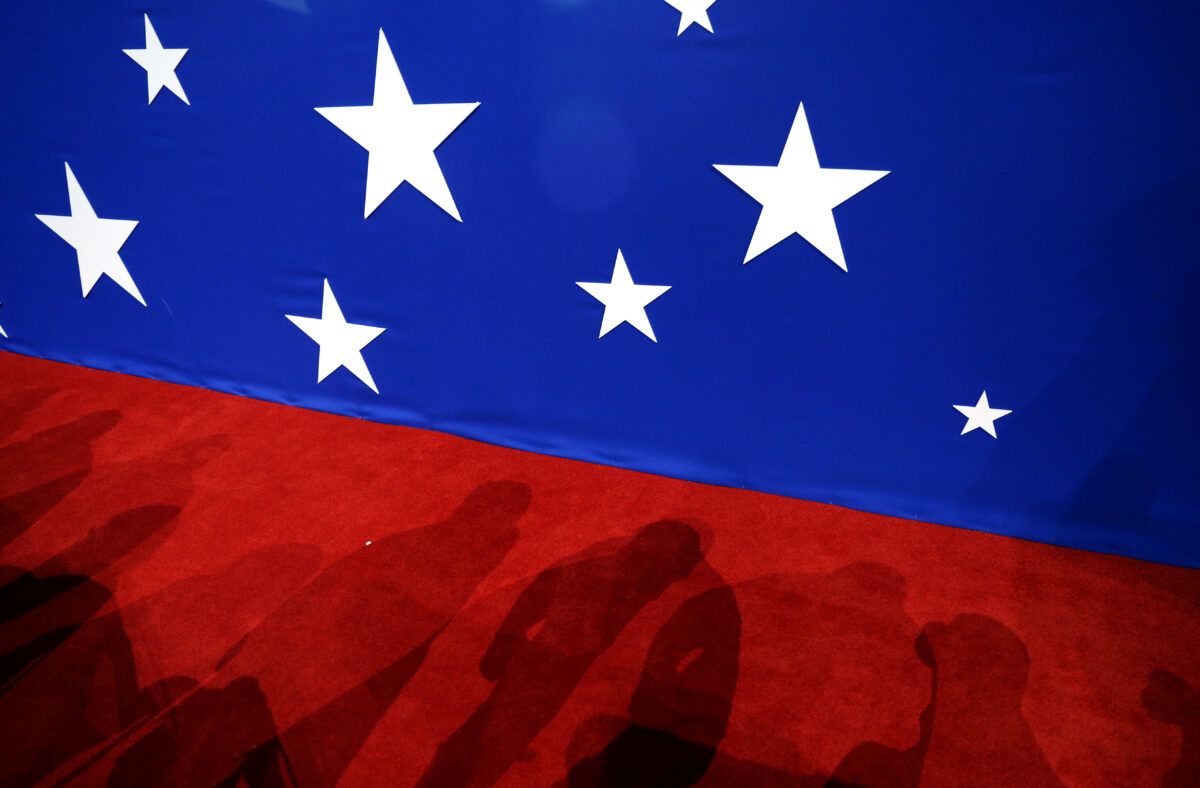 "When we made these changes, we had hoped to be able to plan a traditional convention celebration to which we are all accustomed. However, adjustments must be made to comply with state and local health guidelines," she wrote.
"I want to make clear that we still intend to host a fantastic convention celebration in Jacksonville. We can gather and put on a top-notch event that celebrates the incredible accomplishments of President Trumps administration and his re-nomination for a second term—while also doing so in a safe and responsible manner."
The RNC plans to utilize both indoor and outdoor venues in Jacksonville, including the VyStar Veterans Memorial Arena, TIAA Bank Field, and Dailys Place Amphitheater.
Attendees in Charlotte and Jacksonville will be tested daily for the CCP (Chinese CommunRead More From Source