Politics
Voters Reject Defund the Police Efforts in Fort Worth
Voters in Americas 13th largest city signaled opposition to the defund the police movement by approving the continuation of a tax that provides funds to the citys police department.
Just over 64 percent of voters in Fort Worth approved for 10 more years a half-cent sales tax that was set to expire on Sept. 30.
Money garnered through the tax goes to fund various law enforcement efforts, including crime prevention. The programs funded by the tax are referred to as the Fort Worth Crime Control and Prevention District.
The decision on whether or not to keep the tax was included in city elections this week.
Mayor Betsy Price, a Republican, said she was pleased with the vote, saying in a statement, "It demonstrates confidence in our City and Police Department."
Price said shes aware of concerns about how the districts board of directors are governing and how the allocated funds are being spent. She plans to ask the city council to discuss governance structure and spending of the money in the coming weeks.
The district was established in 1995 to try to boost law enforcement efforts after high crime rates occurred in the late 1980s, according to the Forth Worth government. Voters approved to continue the tax four times before. The last vote was in 2014. The approval is usually for five years; this time, it was for a decade.
The crime prevention district "has played a part in making Fort Worth one of the nations safest large cities," Price said in a statement earlier this year.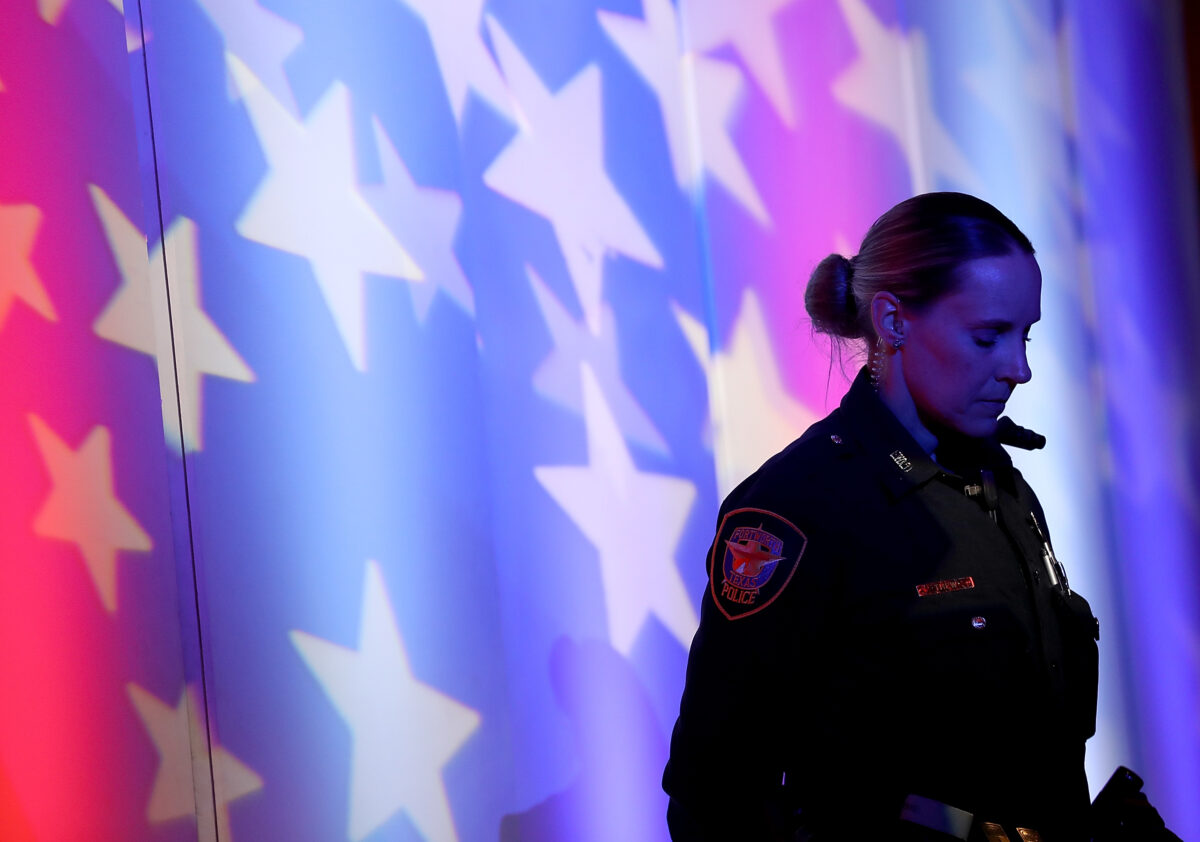 The per-capita incidence of major crimes has decreased 63 percent since the district was first created, Fort Worth Police Chief Ed Kraus said in a presentation made to voters before the election, even as the population of the city keeps increasing.
The Fort Worth Police Officers Association, a police union, said that voters rejected the defund the police movement.
"Today, the citizens of Fort Worth, Texas have sent a loud and clear message to the nation; in Fort Worth, we support our Read More From Source