Politics
Official Whose Daughter Challenged McConnell Sentenced to Jail Time for Illegal Contributions
The father of Kentuckys former secretary of state was sentenced to 21 months in prison for making illegal contributions to the campaign of his daughter, Alison Lundergan Grimes.
Grimes, a Democrat, challenged Sen. Mitch McConnell in the 2014 election.
Gerald "Jerry" Lundergan, 73, the father of Grimes, was convicted last year along with another man of using more than $206,670 of corporate funds to make contributions to the campaign of his daughter.
Lundergan used funds from a company he owned to pay for consultants and vendors for his daughters campaign.
The men also tried concealing the illegal contributions from the Federal Election Commission (FEC).
Lundergan was convicted of one count of conspiracy, one count of making corporate campaign contributions, four counts of causing the submission of false statements to the FEC, and four counts of causing the falsification of documents with the intent to obstruct and impede a matter within the FECs jurisdiction.
Lundergan was sentenced this week to 21 months in jail followed by two years of supervised release, the Department of Justice announced. He was also fined $150,000.
"This case should underscore the fundamental principle that breaking the law has consequences," Robert Duncan Jr., U.S. attorney for the Eastern District of Kentucky, said in a statement.
"These are important laws that regulate the integrity of our elections. A jury convicted them, and the Court has now sentenced them for their crimes."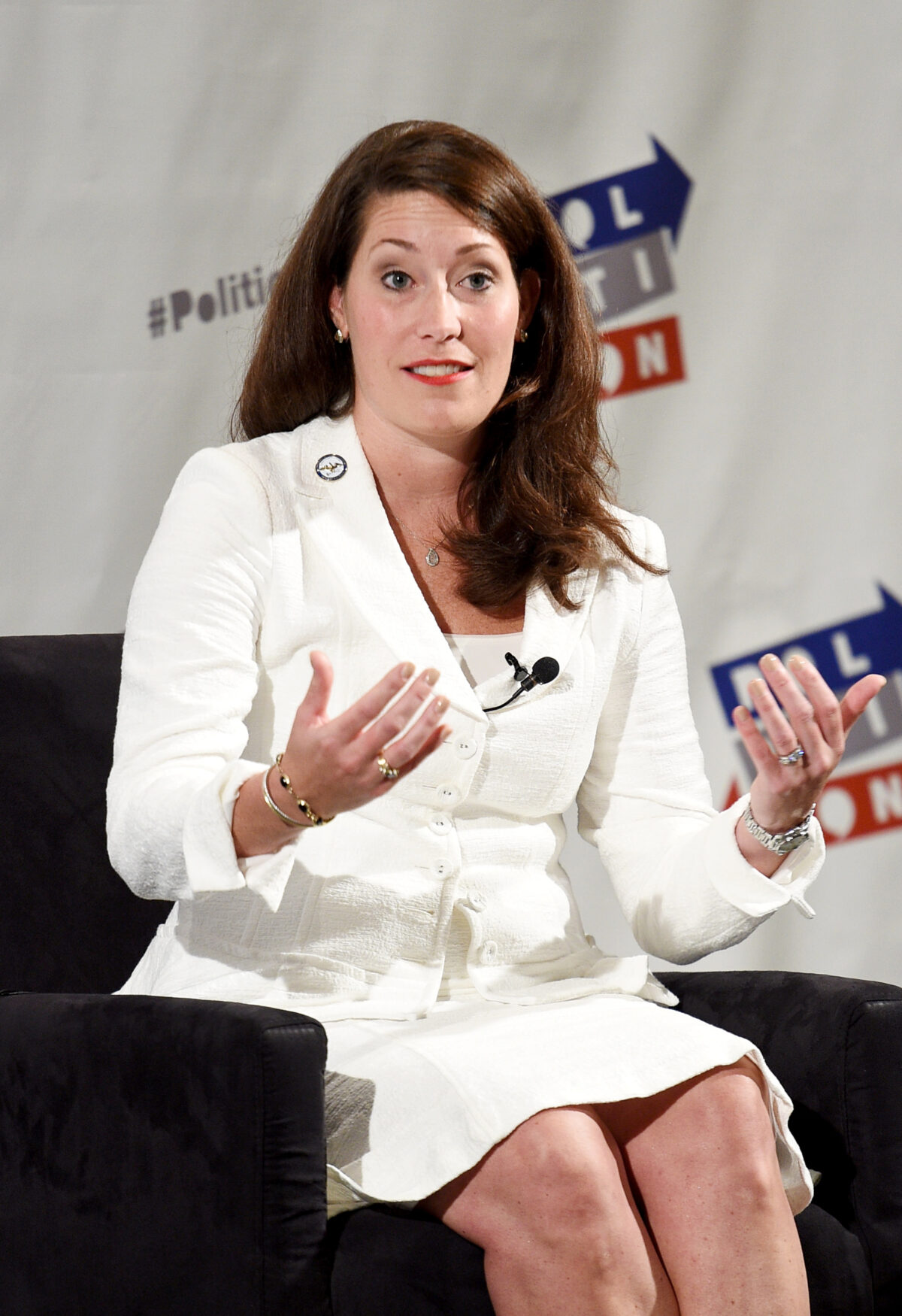 Robert Brown, special agent in charge of the FBIs Louisville Field Office, added: "Kentuckians place a great deal of trust in the political process. Regardless of the perpetrators position or status, when that trust is broken by corrupt individuals, law enforcement has a duty to protect the peRead More From Source