Politics
Upcoming Election Wont Delay Report From US Attorney John Durham: Barr
The looming November presidential election will not delay a report from U.S. Attorney John Durham, Attorney General William Barr told lawmakers in Washington this week.
"I will be very careful. I know what Justice Department policy is," Barr said while appearing Tuesday before the House Judiciary Committee. "Any report will be, in my judgment, not one that is covered by the policy and would disrupt the election."
The policy in question is informal guidance not to take action that could be viewed as influencing elections. Barr in a memo (pdf) in February said the department "must exercise particular care regarding sensitive investigations and prosecutions … especially in an election year."
Rep. Debbie Murcasel-Powell (D-Fla.), a member of the Judiciary Committee, tried getting Barr to commit to not releasing the report because of the upcoming election.
"No," Barr responded. Asked again, he added: "No. I will be very careful."
"Were not going to interfere—in fact, Ive made it clear that were not going to tolerate interference," Barr told the lawmaker.
Durham is probing the origins of the FBIs investigation into possible links between President Donald Trumps campaign and Russian actors, a probe boosted by unsubstantiated information compiled by a former British spy who was paid by the Democratic National Committee and Trumps rival, Hillary Clinton.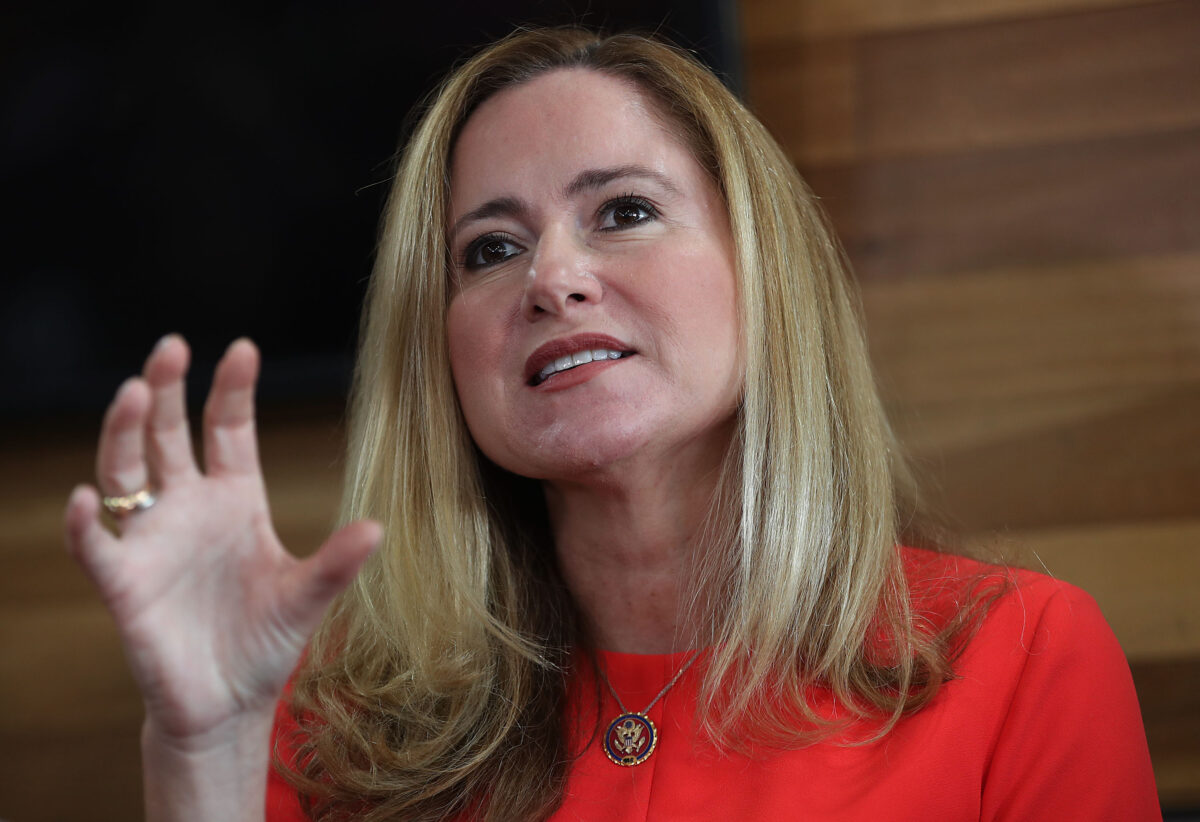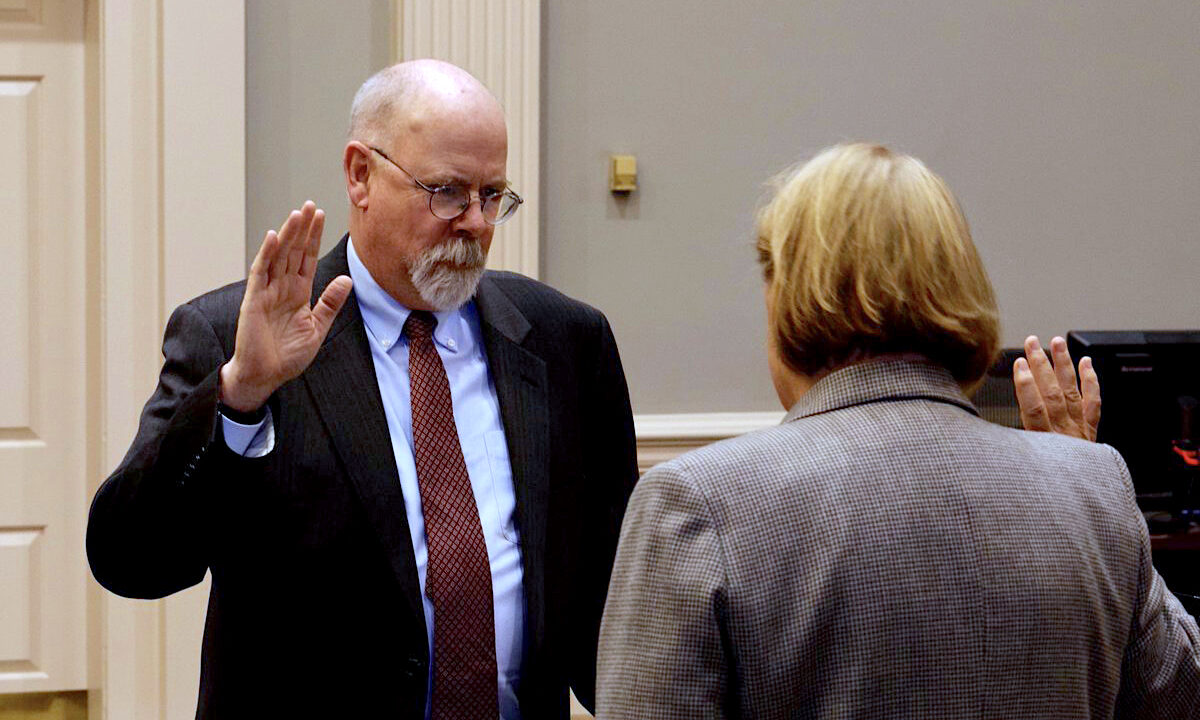 White House chief of staff Mark Meadows said recently during an appearance on Fox News that criminal charges will come out of the investigation.
"I know I expect indictments based on the evidence Ive seen," he said, adding, "Its all starting to unravel, and I tell you, its time that peoplRead More From Source