Politics
Schumer, McConnell Suggest No Deal in Sight Over Pandemic Relief
Senate Majority Leader Mitch McConnell (R-Ky.) and Minority Leader Chuck Schumer (D-N.Y.) both described talks with White House officials and members of the other party as mostly stalled on a pandemic relief package, meaning its even more likely that key federal programs will expire by the end of July.
"Either our Democratic colleagues come to the table or the American people wont get the help they need," McConnell said on the floor of the Senate on Thursday. "The House Speaker [Nancy Pelosi] moves the goalposts while the Democratic leader [Sen. Chuck Schumer] hides the football. They wont engage when the administration tries to discuss our comprehensive plan. They wont engage when the administration floats a narrower proposal."
"They basically wont engage, period," he alleged.
And Schumer, speaking next on the floor, again highlighted perceived divisions in the GOP for the reason why the package is stalled.
"Whos holding things up? Whos standing in the way? Leader McConnell and his Republican caucus [are] certainly at the top of the list," the New York Democrat said, adding, "Its clear that Senate Republicans dont have a unified position on anything."
Meanwhile, White House chief of staff Mark Meadows told reporters on Wednesday that the two parties arent close to coming up with a deal.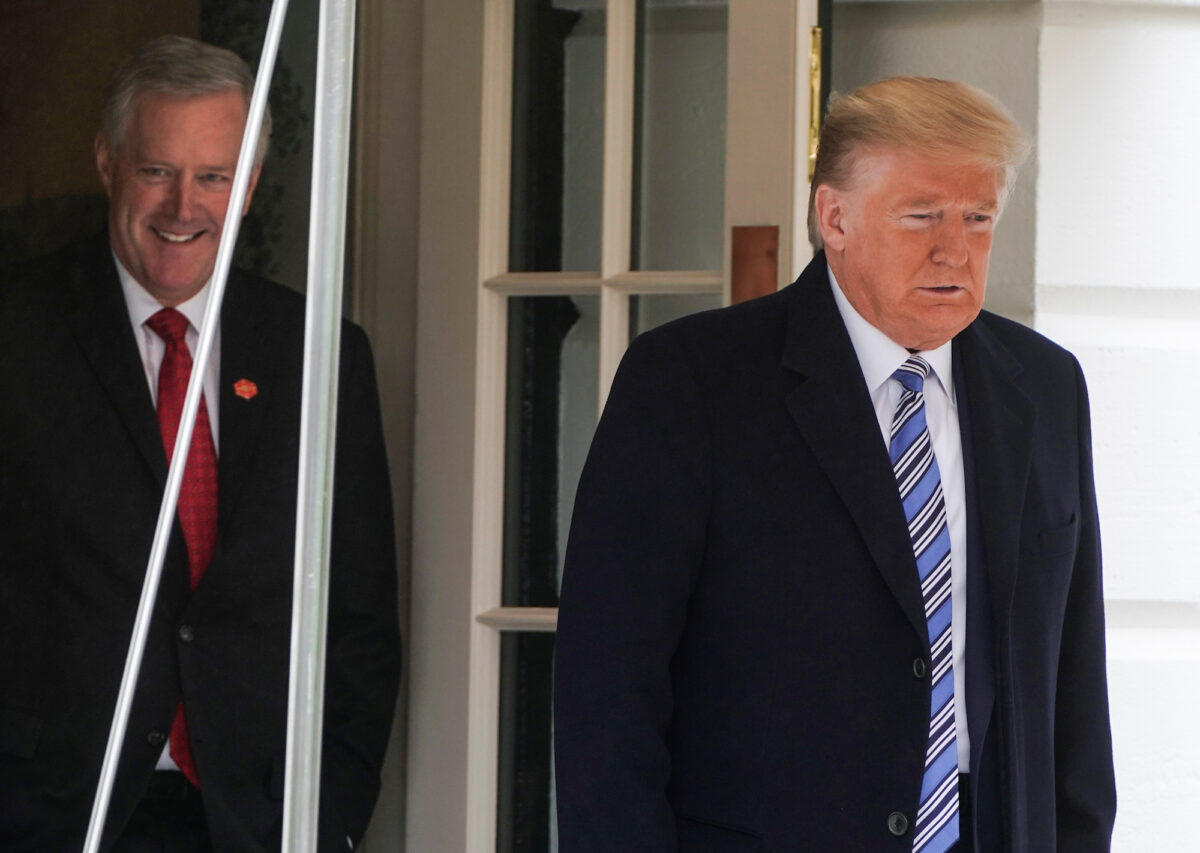 "It means enhanced unemployment insurance provisions will expire," he stressed, referring to the federal $600-per-week program for people receiving unemployment benefits. It means that unemployed Americans will receive much smaller checks starting next week.
The GOP released its HEALS Act, which would pay $200 per week extra on top of state benefits for unemployment recipients. Democrats have said the payment isnt enough, while their HEROES AcRead More From Source