Politics
Taxpayer-Funded Voice of America Launches Internal Probe Into Election Ad for Biden
The publishing of a video that appeared to be an election advertisement for presumptive Democratic presidential candidate Joe Biden is under investigation, taxpayer-funded Voice of America announced this week.
Voice of America (VOA) is deemed nonpartisan but recently released a VOA-branded video featuring Biden speaking to Muslim Americans during voter outreach.
"The content at issue featured a video that can only be described as an apparent election advertisement for presumptive Democratic presidential nominee and former Vice President Joe Biden," VOA said in a statement.
Michael Pack, CEO of the U.S. Agency for Global Media, which oversees VOA and similar tax-payer funded outlets, started the investigation over concerns the video violated the media outlets internal rules and federal law.
Biden in the video is promoting a campaign effort to draw votes from the Muslim American population.
"Your voice is your vote, your vote is your voice. Muslim Americans voices matter. Ill be a president that seeks out and incorporates and listens to the ideas and concerns of Muslim Americans on everyday issues that matter most to our communities. That will include having Muslim American voices as part of my administration," he says.
The clip also featured Reps. Ilhan Omar (D-Minn.) and Rashida Tlaib (D-Mich.), the first two Muslim women in Congress.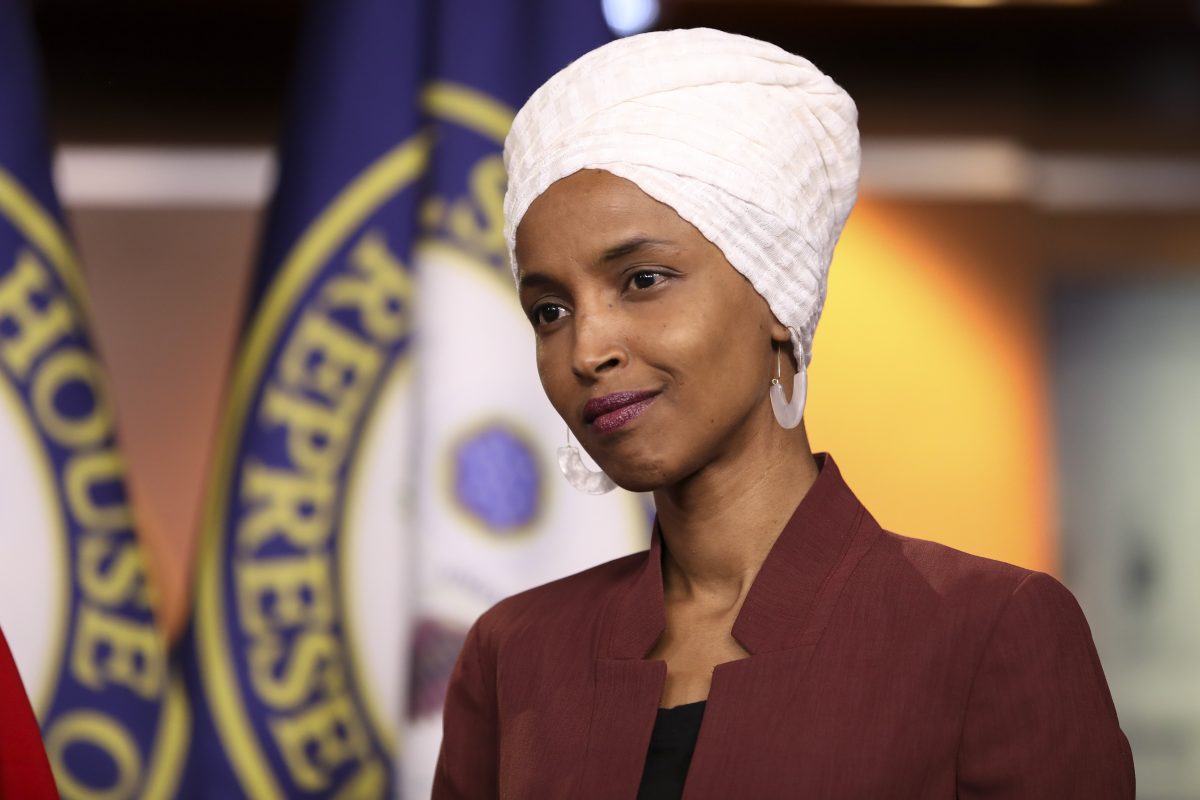 VOA Urdus website and social media accounts shared the video, which was reportedly drawn from a virtual event held by Emgage Action USA, the nations largest Muslim American political action committee.
Emgage endorsed Biden in April.
Executives at the U.S. Agency for Global Media worry the video violated federal law, including the Hatch Act, which limits political activities of federal employees.
"Staff members who attempt Read More From Source