Politics
Trump Not Sure If Epstein Killed Himself
President Donald Trump said hes among those who are unsure whether convicted sex offender Jeffrey Epstein committed suicide in jail.
Trump, during a recent interview with Axios, was asked about it when he wished Epsteins former girlfriend Ghislaine Maxwell well.
Maxwell was arrested last month on child sex trafficking charges. Shes now being held in prison in New York City.
Trump said he wasnt aware of the charges when he told reporters at the White House: "I just wish her well."
"But I do know that her friend, or boyfriend, was either killed, or committed suicide in jail. Shes now in jail. Yeah, I wish her well, Id wish you well, Id wish a lot of people well. Good luck. Let them prove somebody was guilty," he said in the new interview.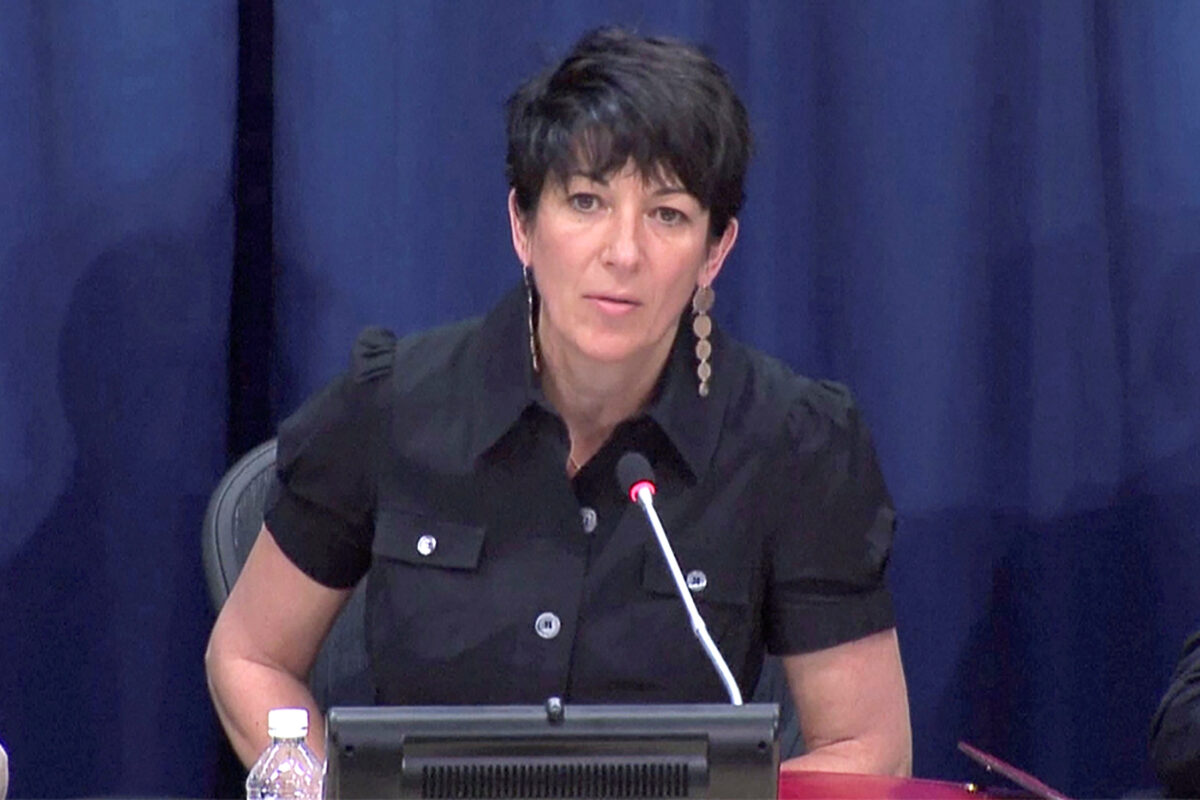 "Her boyfriend died in jail, and people are still trying to figure out how did it happen. Was it suicide, was he killed? And I do wish her well. Im not looking for anything bad for her. Im not looking bad for anybody. And they took that, and they made it such a big deal," he added.
"But all it is is, her boyfriend died, he died in jail. Was he killed, was it suicide? I do, I wish her well."
New York City Medical Examiners Office Barbara Sampson concluded through an autopsy that Epstein, 66, killed himself in prison last year.
"Our investigation concluded that the cause of Mr. Epsteins death was hanging and the manner of death was suicide," Sampson said in a statement.
Widespread skepticism of the conclusion was bolstered by Dr. Michael Baden, a forensic pathologist who observed the autopsy on behalf of Epsteins brother, Mark Epstein.
Baden said Epsteins injuries were more consistent with homicidal strangulation, pointing out three fractures bones in Epsteins thyroid.
"Hanging does not cause these broken bones, and homicide does," Baden told Fox News. "A huge amount of pressure was applied."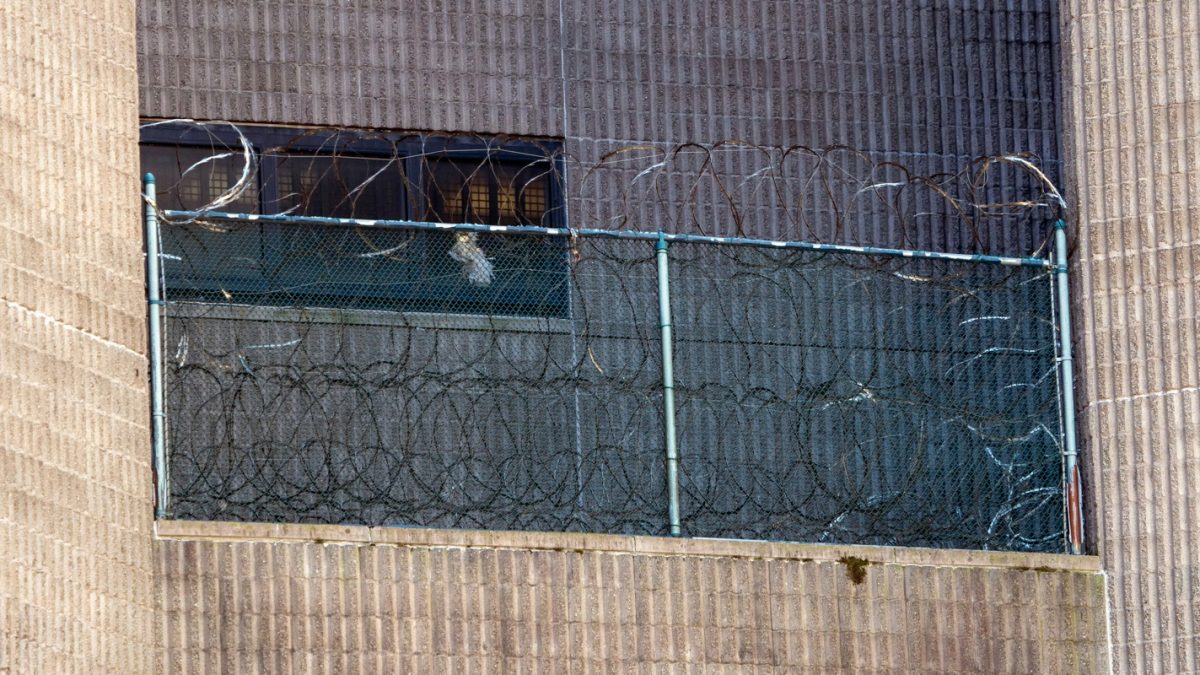 Sampson said she stood by the suicide determination, adding after Badens remarksRead More From Source