Politics
Trump Pitches Capital Tax Cut to 15 Percent, Bidens Rate Is More Than Double
President Donald Trump said Thursday that he would like to see the capital gains tax slashed to 15 percent, while his rival in the race for the White House, presumptive Democrat nominee Joe Biden, has called for it to be lifted to a number that would be nearly triple Trumps proposed tax rate.
Trump told Fox Newss Maria Bartiromo in a phone interview on Thursday that, if re-elected for a second term, he would push to slash todays long-term capital gains tax rate, which for income in excess of $441,451 from assets held longer than one year is now taxed at 20 percent.
Bidens plan calls for taxing long-term capital gains and qualified dividends at the same rate as income tax, so at 39.6 percent on income above $1 million.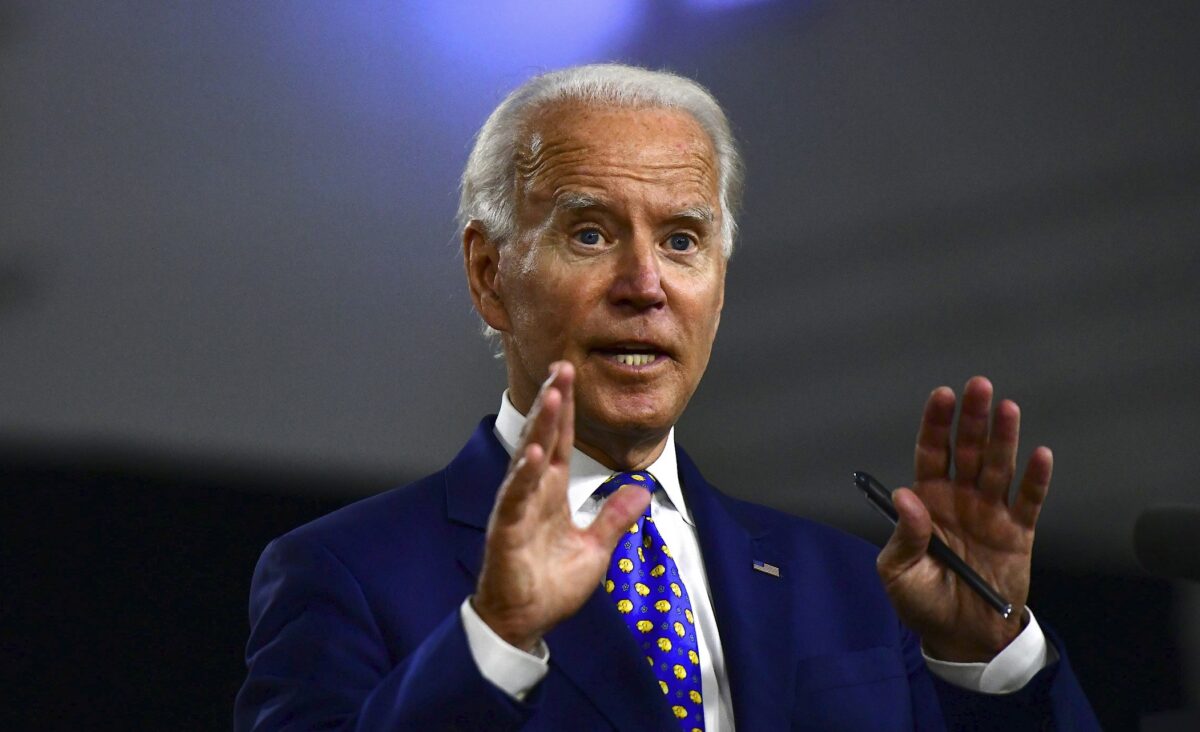 Currently, capital gains between $40,001 and $441,450 are already taxed at 15 percent, while those less than $40,000 enjoy a 0 percent tax rate, so some argue Trumps proposal would benefit primarily wealthier Americans and its impact as a stimulus measure during the COVID-19 crisis would be limited.
"If you look at the distribution of capital gains, its mostly going to folks who are probably doing fairly well or doing better than a lot of folks who are vulnerable right now," Garrett Watson, a senior policy analyst for the Tax Foundation, told Cheddar.
Trump talked up his capital gains tax on Monday, however, insisting it would create jobs.
"Looking very seriously at a capital gains tax cut and also at an income tax cut for middle-income families," Trump said, adding, "I think it will be very exciting. A capital gains tax is going to be a lot of people put to work."
Proponents of capital gains tax cuts argue that, for various reasons, the move spurs capital formation and business investment, which, in turn, creates jobs.
"Wed like to take it back to 15 percent, where it was for quite a long time because it helps jobs, investment, productivity, and wages," White House economic advisor Larry Kudlow told reporters on Wednesday.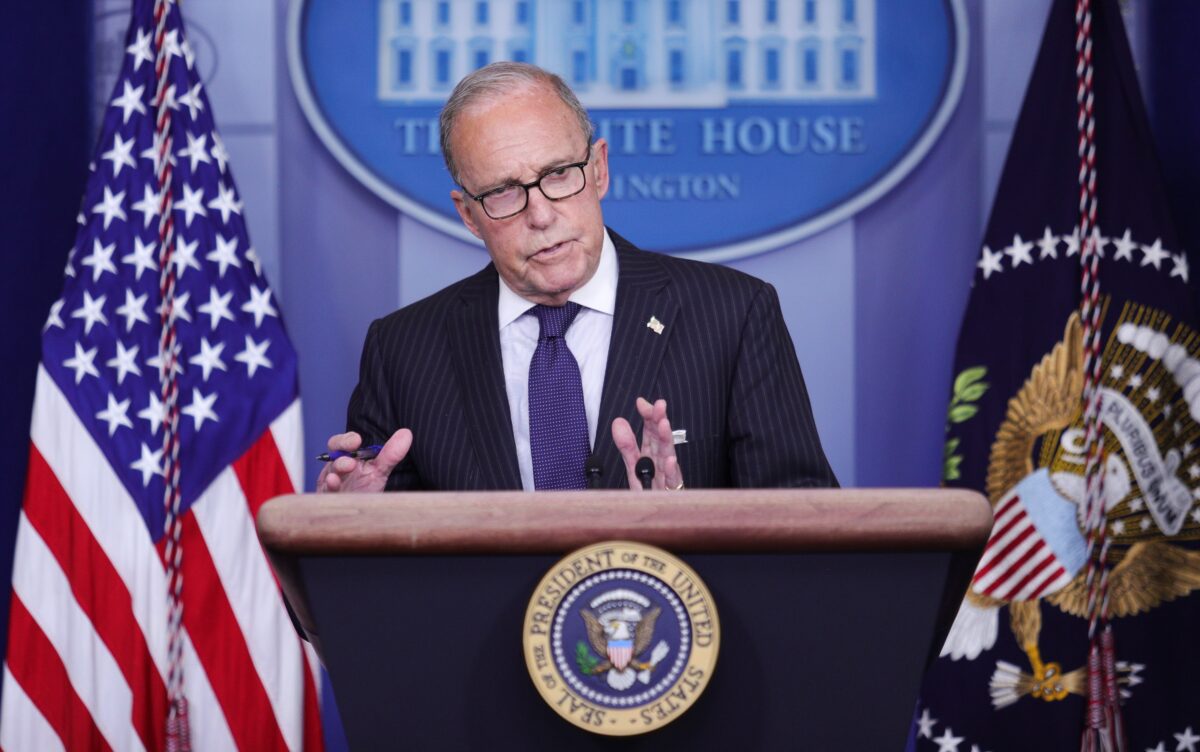 A U.S. Chamber of Commerce Foundation study cited in a policy note by the Institute for Policy Innovation estimated the impact of a proposal to slash the top capital gains rate to 15 percent.
"In response to a rollback of the capital gains tax to 15 percent, the model finds that the taxable bond rate rises, the cost of capital to the corporate sector and non-corporate business sector falls, and the tax-exempt bond rate rises," the authors wrote, adding that "The evidence from the past 20 years shows compellingly that past reductions in the capital gains tax rates (1978, 1981, and 1997 for instance) stimulated the financing and start-up of new businesses, while new business activity stalled after increases in capital gains taxes (1969 and 1986)."
The findings of a recent Princeton University study (pdf) were supportive of the view that capital gains tax cuts mean more business investment.
"Taken together, the findings are consistent with a class of the traditional-view models predicting that lower capital taxes spur equity-financed investment by increasing the marginal returns on investment," the study notes.
Critics argue capital tax cuts are a windfall for the rich, reduce budgetary inflows, may have a neutral impact on capital investment and job creation, and have not been shown to spur economic growth significantly.
"Donald Trumps decision to pitch a capital-gain tax cut to benefit the wealthy few, when every other aspect of the economy is in free fall, is a slap in the face to the middle class families struggling to get by," said MiRead More From Source