Politics
Joe Biden Sends Condolences to President Trump After Brothers Death
Former Vice President Joe Biden sent his condolences to President Donald Trump after his brothers death on Saturday night.
Trump confirmed that his brother, Robert Trump, died at age 71 in New York. The cause of death was not clear, but it was reported that he was ill.
Biden, the presumptive Democratic nominee, expressed sadness for Trumps loss in a Twitter post on Sunday.
"Mr. President, Jill and I are sad to learn of your younger brother Roberts passing. I know the tremendous pain of losing a loved one—and I know how important family is in moments like these. I hope you know that our prayers are with you all," Biden said.
Bidens first wife, Neilia, and their 13-month-old daughter, Naomi, died in a car crash in 1972, while his son, Beau, died of brain cancer at age 46 in 2015.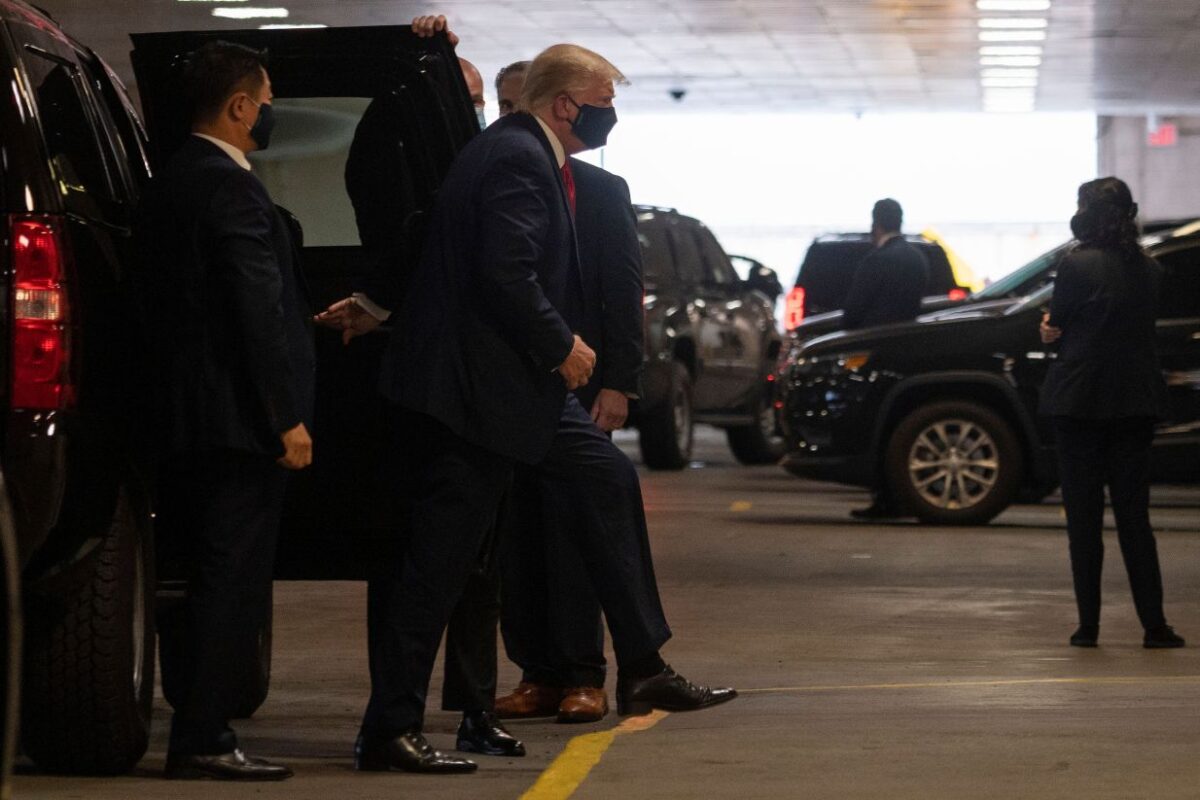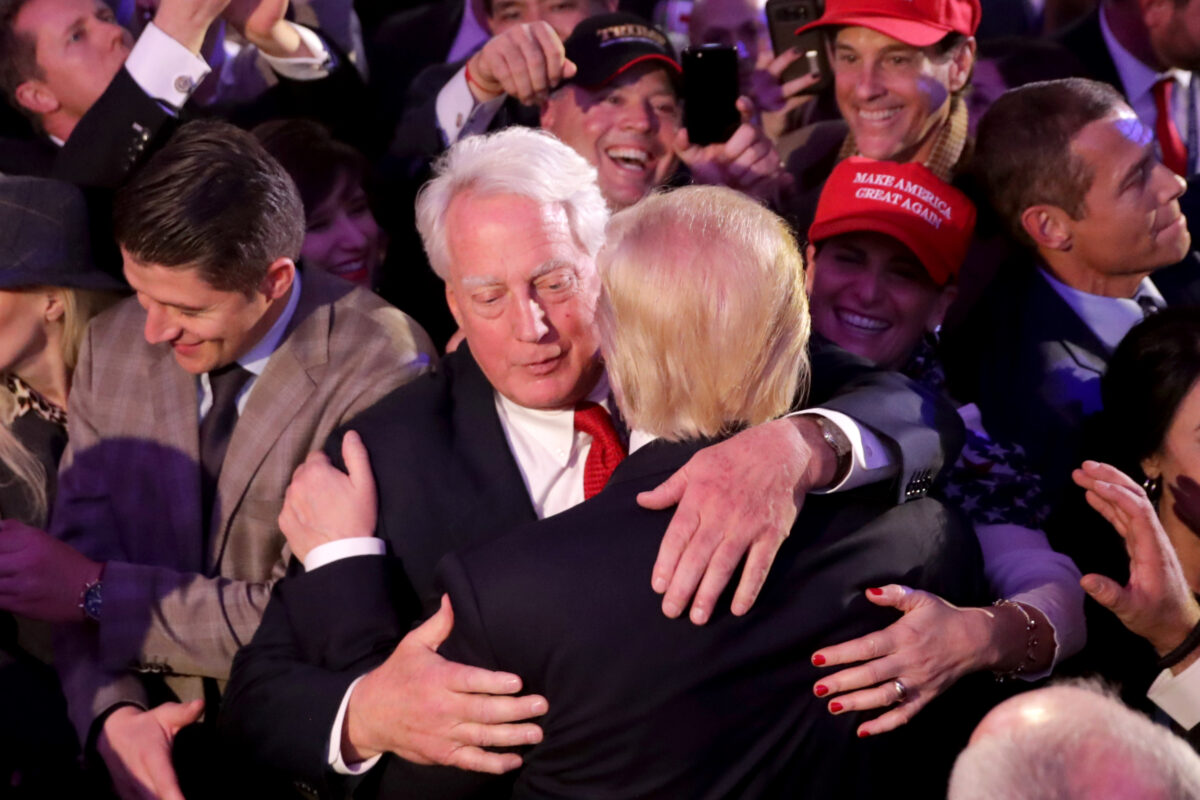 Bidens running mate, Sen. Kamala Harris (D-Calif.), also wrote: "Doug and I join the Biden family in sending our deepest condolences and prayers to the entire Trump family during this diffiRead More From Source