Politics
Texas Governor Proposes Freezing Property Taxes to Cities That Vote to Defund the Police
Cities that defund the police in Texas will see property taxes frozen at the current level under a newly unveiled proposal from Gov. Greg Abbott.
"Defunding the police puts residents in danger, and it invites lawlessness into our communities," the Republican told reporters on Aug. 18.
"Any city that defunds police departments will have its property tax revenue frozen at the current level. They will never be able to increase property tax revenue again if they defund police. Cities that endanger residents by reducing law enforcement should not then be able to turn around and go back and get more property tax dollars from those same residents whose lives the city just endangered," he said.
Lawmakers signaling support for the proposal include Republican state Sen. Jane Nelson, Texas House Speaker Dennis Bonnen, and Republican state Reps. Giovanni Capriglione, Charlie Geren, Craig Goldman, and Stephanie Klick. Lt. Gov. Dan Patrick, the president of the Senate, was also present for the briefing in Fort Worth.
Bonnen, a Republican, told reporters, "Law enforcement is not a tool of political agendas, and I would ask the city of Austin to stop using them as one."
Lawmakers in Austin, the fourth-largest city in Texas, last week approved $150 million in cuts to the Austin Police Department.
Mayor Steve Adler, a Democrat, in a virtual press conference later Aug. 18, took issue with the characterization officials made about the defunding approval.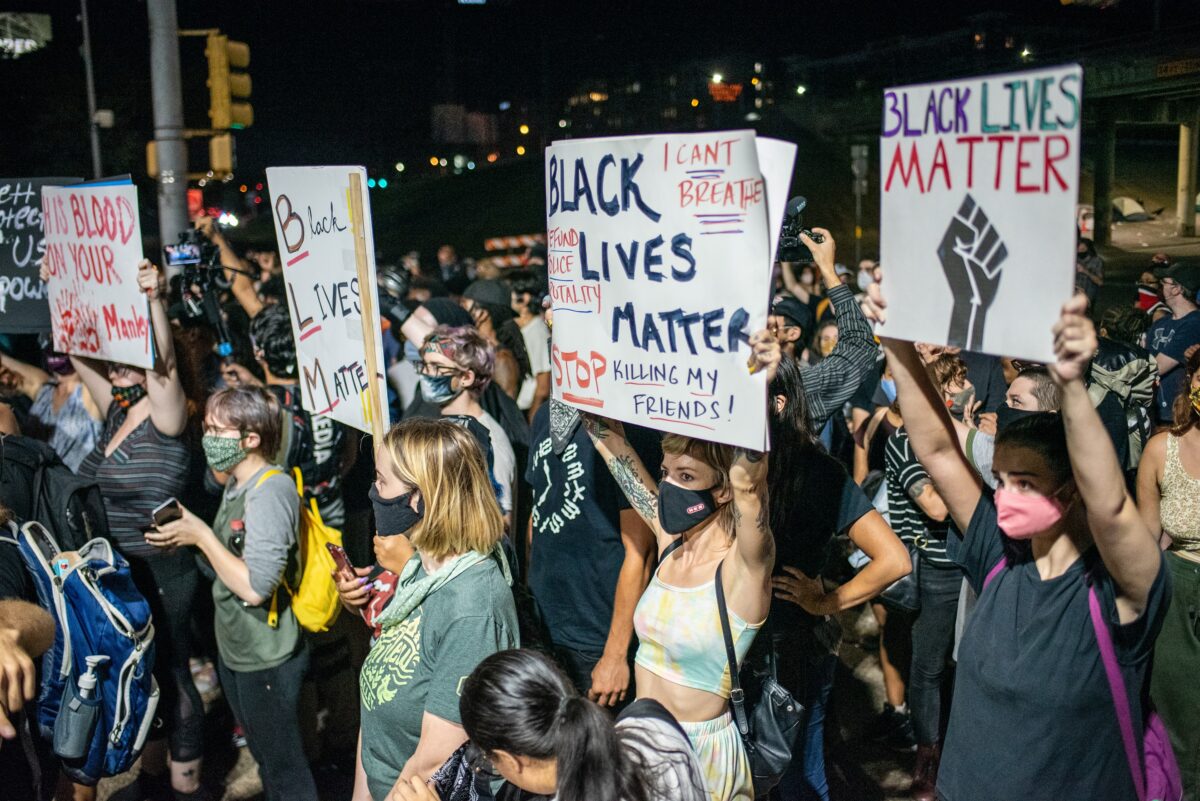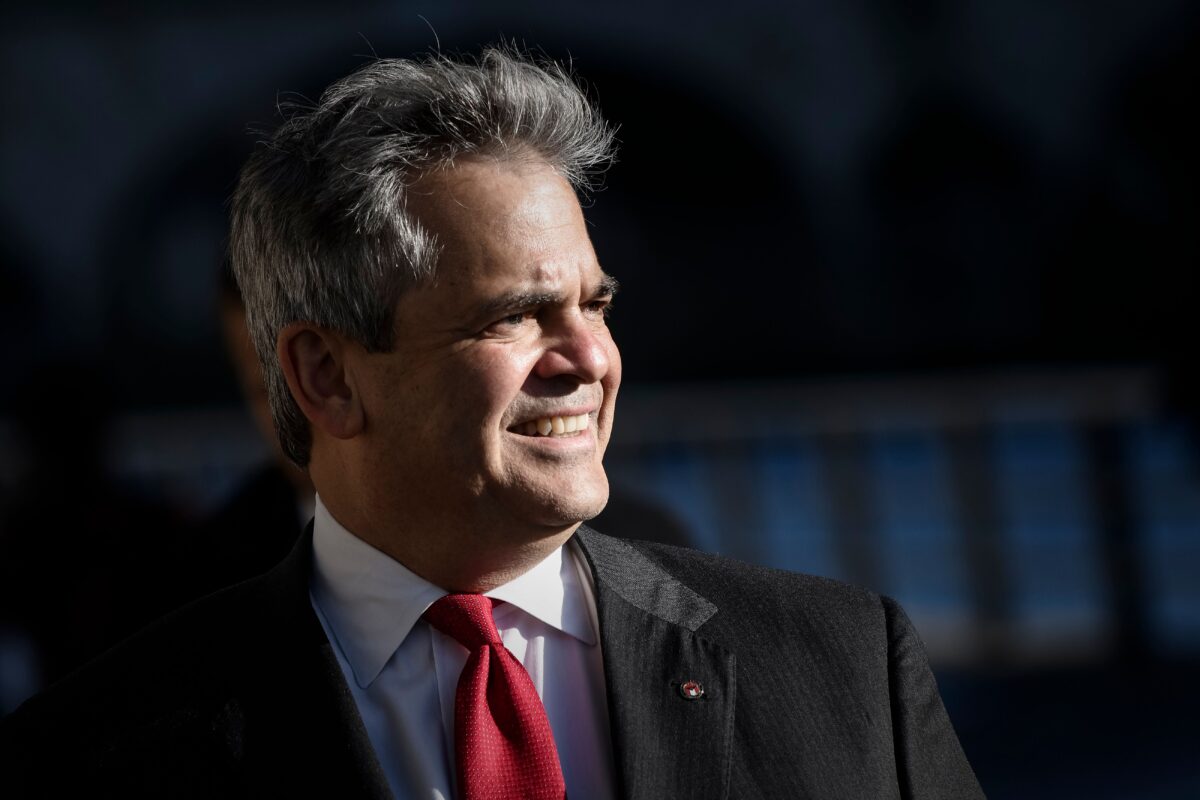 Out of the $150 million, $80 million was shifted from the police department budget by moving some offices to civilian control, Adler noted. Another $50 million came from creating a safety fund that will divert money "toward alternative forms of public safety and community support," according to the City Council. That may or may not actually happen, according to the mayor.
The other $20 million was cut from the budget, but was the same percent of the budget that the governor requested be cut from the TeRead More From Source