Politics
Trump Calls for Boycott of Goodyear After Apparent Ban on MAGA Hats
President Donald Trump on Wednesday called for a boycott of Goodyear tires, pointing to an apparent ban the company has on employees wearing "Make America Great Again" hats.
"Dont buy GOODYEAR TIRES," the president told supporters via Twitter, his favored social media platform.
"They announced a BAN ON MAGA HATS. Get better tires for far less! (This is what the Radical Left Democrats do. Two can play the same game, and we have to start playing it now!)"
A leaked photograph of a slide said to be part of diversity training given to Goodyear employees showed that workers are allowed to wear "Black Lives Matter" attire and clothing or accessories expressing pride in the lesbian, gay, bisexual, transgender identities.
But workers were told it was unacceptable to show support for "Blue Lives Matter," a pro-police movement; "All Lives Matter," a frequent rejoinder to people saying "black lives matter;" or attire including the phrase "Make America Great Again," or "MAGA."
The latter was used by Trump as a campaign slogan during the 2016 presidential race. He still uses the term regularly.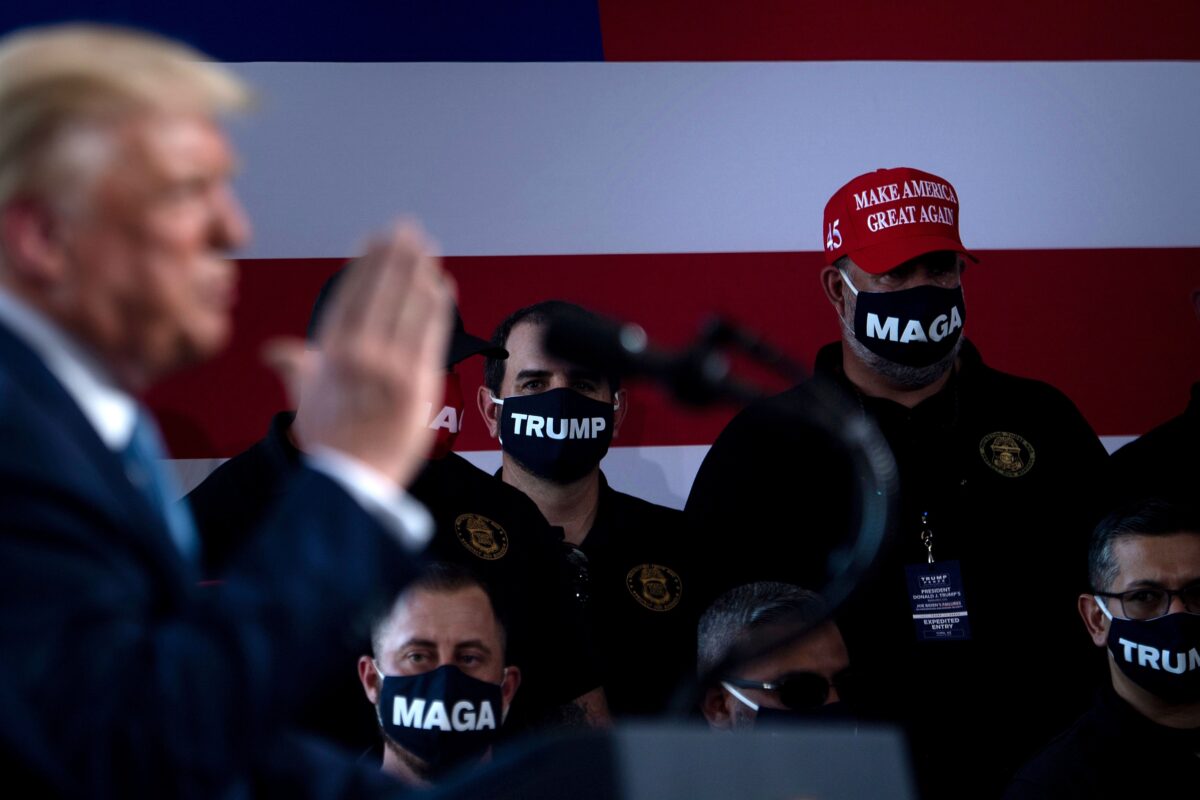 A Goodyear spokesman didnt return a voicemail on Wednesday.
The company issued a statement following Trumps boycott call.
The image in question "was not created or distributed by Goodyear corporate, nor was it part of a diversity training class," the statement read.
"To be clear on our longstanding corporate policy, Goodyear has zero tolerance for any forms of harassment or discrimination," it continued. "To enable a work environment free of those, we ask that associatRead More From Source