Politics
Kellyanne Conways Departure a Big Blow to Us: White House Official
A top White House official on Monday described the departure of advisor Kellyanne Conway as a "big blow."
"Kellyannes going to be missed. America loves her. We certainly will miss her here at the White House. But listen, this is all about making a priority for family. Thats what this presidents about, and thats what Kellyanne Conways about," White House chief of staff Mark Meadows said during an appearance on "CBS This Morning."
"Itll be a big hole, a big blow to us."
Conway, 53, announced Sunday night her plan to leave the Trump administration at the end of the month.
Conway said she is doing so to focus on her family. Her husband George Conway, is leaving the Lincoln Project, a political action committee composed of former and current Republicans who oppose President Donald Trump.
Leading up to the moves, Conway family drama involving thier teenage daughter had increasingly spilled into the public view, with encouragement from reporters at outlets including the New York Times.
Meadows said White House staffers will be praying for Conway as she transitioned away from the role shes held since Trump entered office in 2017.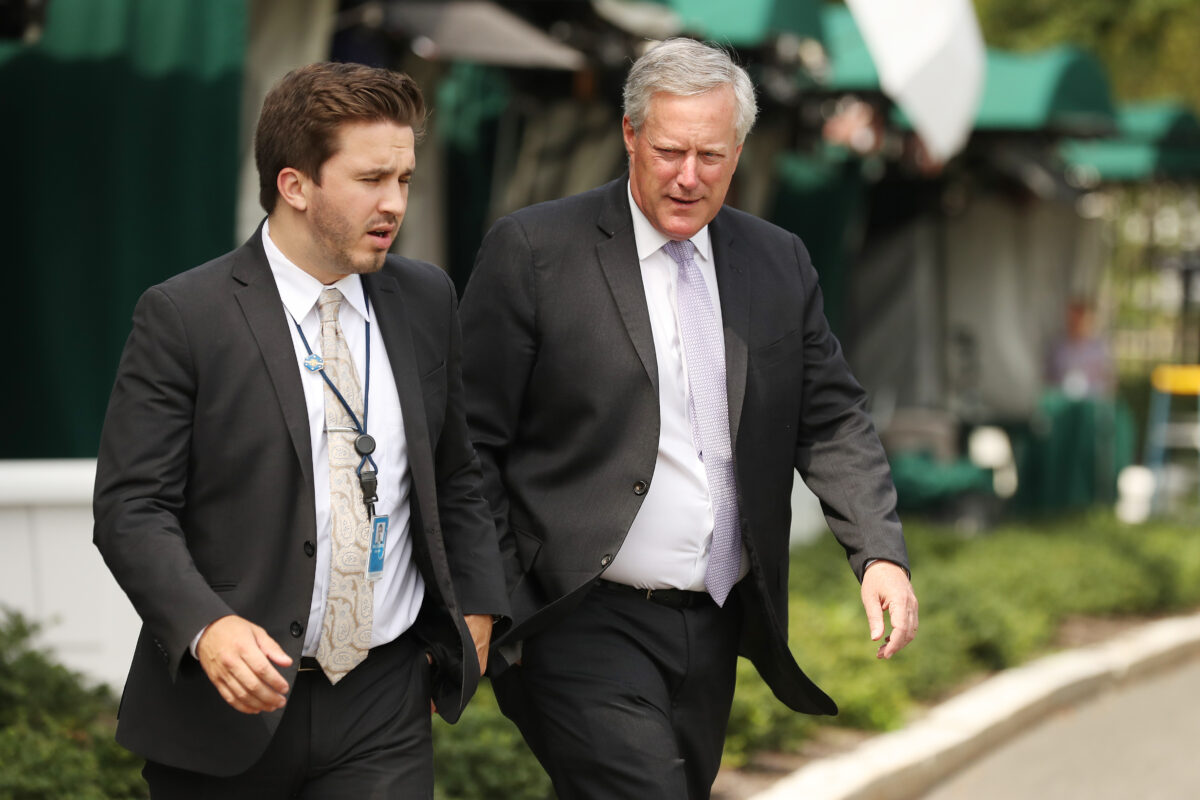 "I believe if you ask Kellyanne Conway, she believes she made the right decision for her family," he said, immediately dismissing speculaRead More From Source