News
Russian and US Military Vehicles Collide in Syria: Officials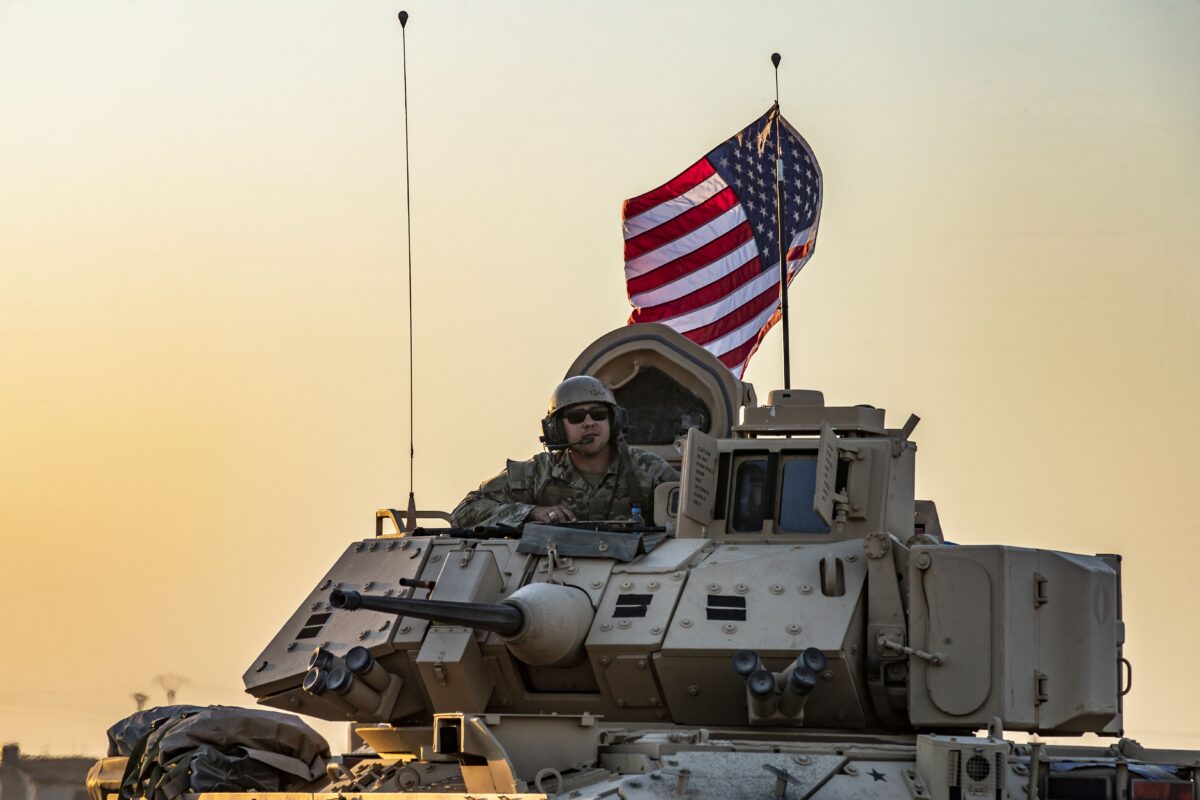 Russian and U.S. military vehicles collided in Syrias northeastern region on Tuesday, according to Russian and American officials.
U.S. National Security Council spokesman John Ullyot said in a statement that the Russian military vehicle hit the American vehicle near Dayrick. Ullyot also accused the Russian soldiers for "unsafe and unprofessional actions" that led to the crash.
"At approximately 10 a.m. (Syria Time), Aug. 25, a routine Defeat-ISIS Coalition security patrol encountered a Russian military patrol near Dayrick, in northeast Syria," he said. "During this interaction, a Russian vehicle struck a Coalition Mine-Resistant Ambush Protected All-Terrain Vehicle (M-ATV) causing injuries to the vehicles crew," he added.
"To de-escalate the situation, the Coalition patrol departed the area. Unsafe and unprofessional actions like this represent a breach of de-confliction protocols, committed to by the United States and Russia in December 2019," Ullyott said in full, adding: "The Coalition and the United States do not seek escalation with any national military forces, but US forces always retain the inherent right and obligation to defend themselves from hostile acts."
Video footage uploaded online purportedly showed the encounter. The video showed the Russian vehicle slamming into the American vehicle, and a Russian helicopter was seen flying low over the U.S. forces in the area.
About 500 U.S. troops are still in Syria and are tasked with helping local forces fight the ISIS terrorist organization.
Russian defense officials blamed the U.S. forces for obstructing its patrol.
"Despite that, in violation of existing agreements, the US armed forces soldiers tried to block the Russian patrol," the ministry said in a statement to news outlets. "In response to that, the Russian military police took necessary measures to prevent an incident and to carry on fulfilling the mission they had been given."
Over the past several years, Russia has provided military backing to Syrian President Bashar al-Assad in his battle against various militant organizations, including ISIS.
President Donald Trump has repeatRead More – Source