Politics
House Committee Launches Contempt Proceedings Against Mike Pompeo
The chairman of the House Foreign Affairs Committee on Friday said he is proceeding to draft a resolution accusing Secretary of State Mike Pompeo of contempt for ignoring the panels requests to investigate him.
Chairman Eliot Engel (D-N.Y.) said the resolution is in response to hand over subpoenaed documents related to an investigation about whether he has misused government resources for political purposes. One involves a subpoena issued in September 2019 related to the House impeachment inquiry into President Donald Trumps dealings with Ukraines leadership, and the second one is related to thousands of documents that the Department of State provided to Republican-controlled Senate panels related to an investigation into former Vice President Joe Biden.
"The Secretarys ongoing defiance of two duly authorized subpoenas on matters directly linked to American foreign policy toward Ukraine has left the Committee no further option but to begin drafting a resolution finding Secretary Pompeo in contempt of Congress," Engel said in a statement.
The State Department has not responded to a request for comment.
"[Pompeo] seems to think the office he holds, the Department he runs, the personnel he oversees, and the taxpayer dollars that pay for all of it are there for his personal and political benefit," the chairman added.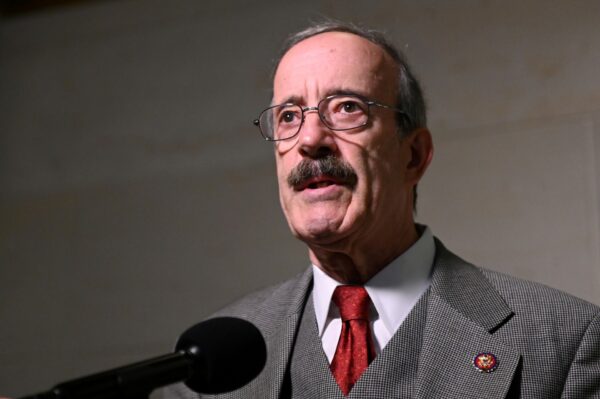 Engel alleged, without evidence, that Pompeo is helping the Senate and Russias agenda to sow discord in the 2020 election by spreading claims about Biden and his son Hunter, who sat on the board of a Ukrainian energy company long accused of corruption.
Sen. Ron Johnson (R-Wis.), the chairman of the Senate Homeland Security and Governmental Affairs Committee, said he is investigating Hunter Bidens ties and wRead More From Source