Politics
Trump Not Scheduled to Meet With Blake Family
President Donald Trump is not currently scheduled to meet with Jacob Blakes family when he visits Kenosha, Wisconsin, on Tuesday.
"Currently, the plans are to meet with local law enforcement and some business owners, and hell survey the damage," White House press secretary Kayleigh McEnany told reporters in Washington.
Pressed on whether Trump will connect in person with Blakes relatives, she added "Not currently."
In a separate appearance on "Fox & Friends," the press secretary said the Trump administration has been working on connecting with the Blake family.
"We are efforting outreach, have not been able to connect yet. So tomorrow the plan is, so far, to go and to meet with law enforcement and to look at the damage from the riots, but we are holding his family close to our hearts," she said.
Benjamin Crump, an attorney that is representing the Blake family, said during an appearance on MSNBC that he hasnt received calls from the White House.
"My office has received no calls to set up any kind of meeting," Crump said, adding that Democratic presidential nominee reached out last week.
Letetra Widman, Blakes sister, during the same show declined to say whether she would meet with Trump. Blakes father also declined to say definitively whether he would.
Ben Williamson, an aide to White House chief of staff Mark Meadows, said via Twitter that the lawyer "may be misinformed."
Meadows "has reached out on behalf of POTUS and left multiple messages with the family since last week. Hes also spoken several times with Julia Jacksons pastor, as recently as this morning," he said.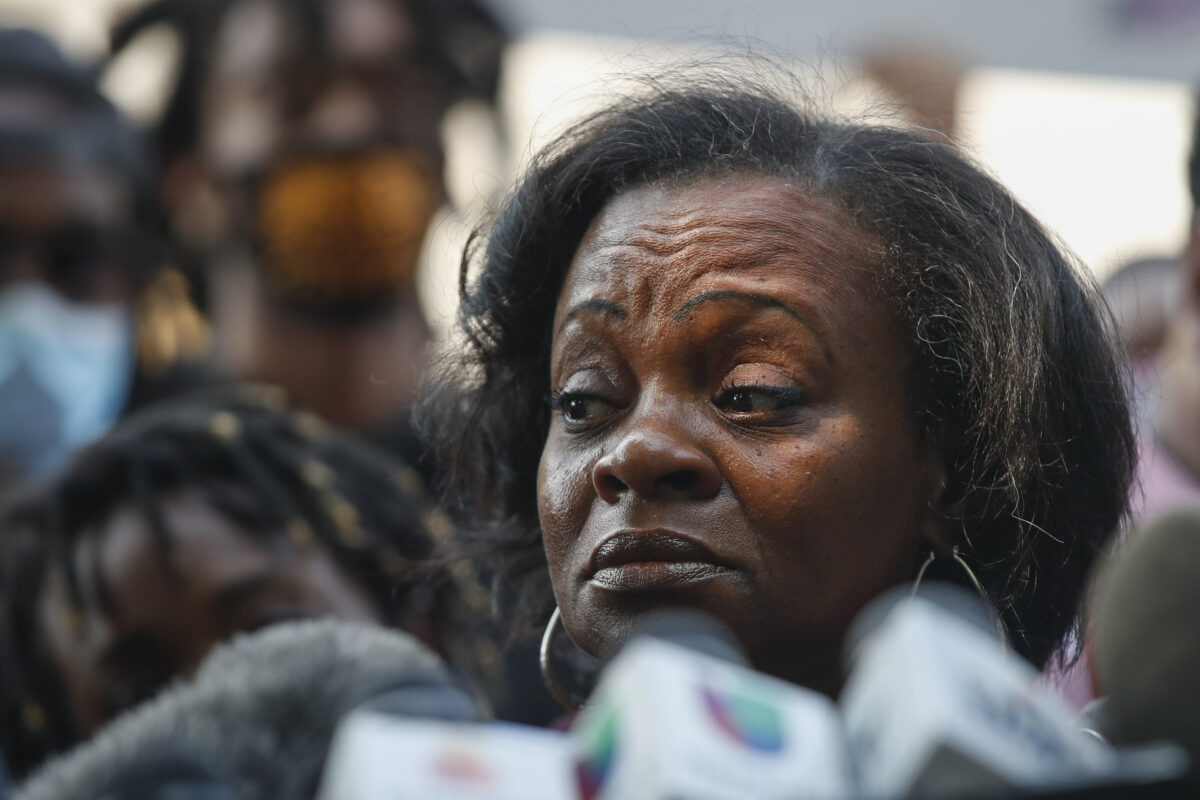 Jackson is Blakes mother.
McEnany told reporters that part of the outreach was to the Blake family while another part was to a pastor.
Trump said on Saturday that hes looking into what happened with Blake.
"Ill be getting reports and Ill certainly let you know pretty soon," _

_ <img src=" rel="noreferrer noopener" target="_blank">