Politics
Black Lives Matter Discriminatory and Bad for Black People: Trump
The "Black Lives Matter" movement is discriminatory and bad for black people, as well as everybody else, President Donald Trump said in an interview that aired Monday.
Trump told Fox News Laura Ingraham companies that have donated money to the cause are "led by weak people" before describing Black Lives Matter as a Marxist organization.
Karl Marxs theories formed the basis of communism, an ideology thats led to the deaths of hundreds of millions of people around the world.
Black Lives Matter Global Network co-founder Patrisse Cullors said in a 2015 interview that both she and Alicia Garza, another co-founder, are "trained Marxists."
Cullors said in another interview that she received training from the Labor/Community Strategy Center, a "think/act tank" that leaders say has roots "in the new communist movement."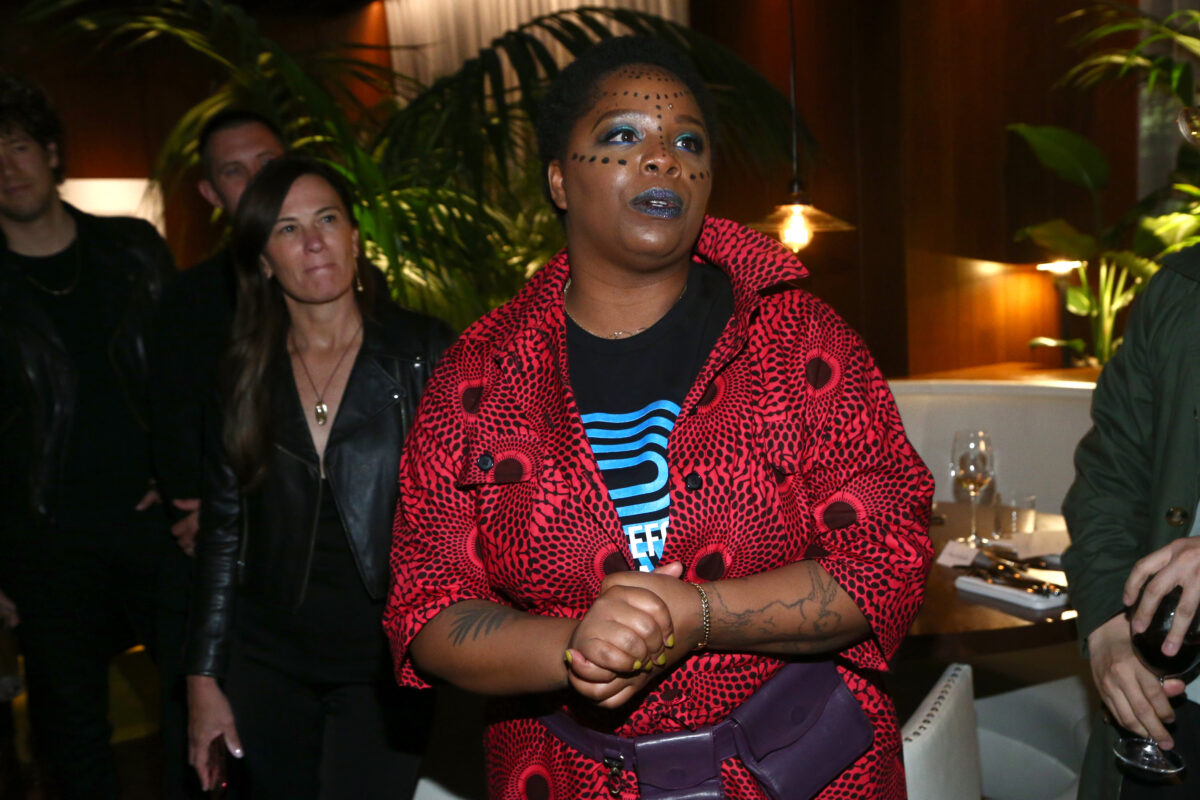 "We appreciate the work of the U.S. Communist Party," the Labor/Community Strategy Center wrote in 2018.
Trump referenced a chant that is popular at Black Lives Matter events, "pigs in a blanket, fry em like bacon.'"
"That was the first time I ever heard of Black Lives Matter. I said, thats a terrible name. Its so discriminatory, its bad for black people, its bad for everybody," he said.
"And all of a sudden it becomes like sort of—although now, if you look, its gone way down because people are tired of this stuff, whats going on, the Black Lives Matter. If you look at whats going on with the bats and theyre a lot of thugs," he said, before being interrupted.
"But Black Lives Matter came into existence walking down the street screaming, pigs in a blanket, fry em like bacon. And that was about police officers, that was representing police," he added.
Black Lives Matter Global Network did not respond to a request for comment.
The movement has come under increasing scrutiny as some local leaders decline to condemn the rioting thats taken place in cities across the United States in the wake of George Floyds death in policy custody in Minneapolis on May 25.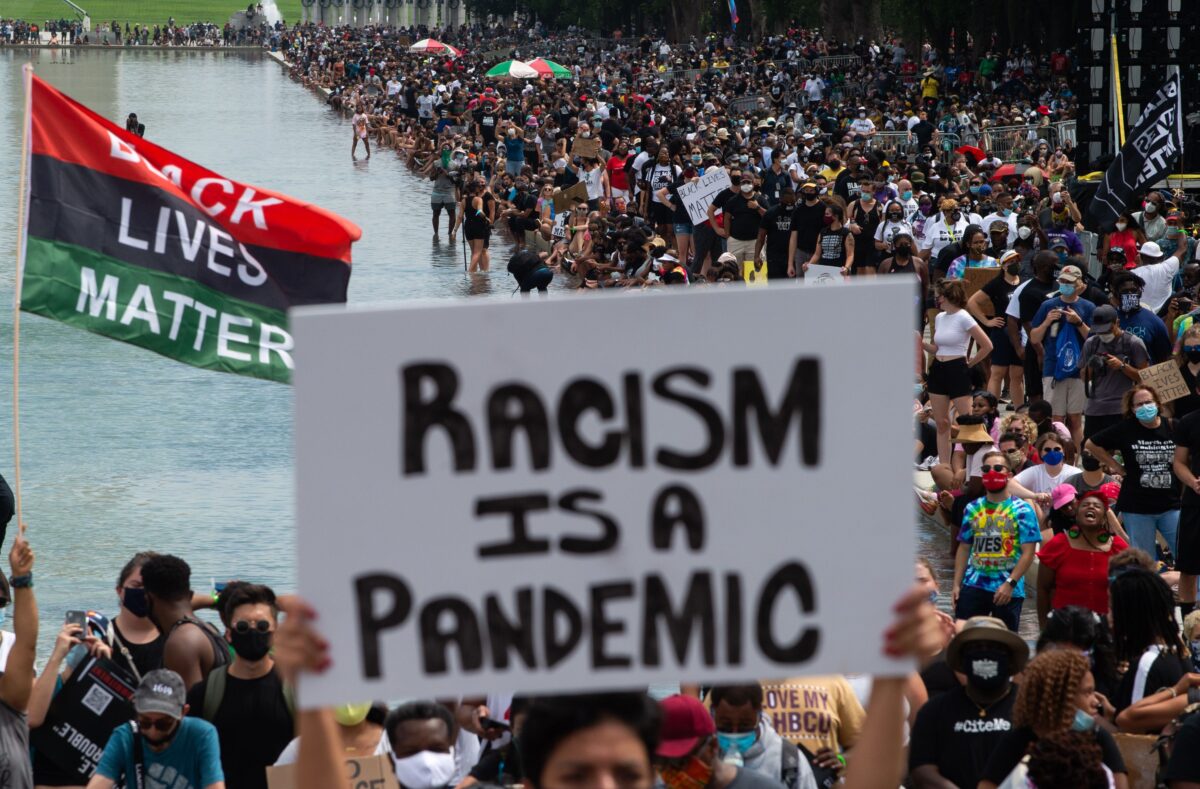 Clashes between pro-Trump ralliers and counterRead More From Source