Politics
Ed Markey Defeats Challenger Joe Kennedy III in Massachusetts Senate Primary
Rep. Joe Kennedy III (D-Mass.), the grandson of assassinated Sen. Robert F. Kennedy, has conceded defeat to incumbent Sen. Edward Markey (D-Mass.) in the Massachusetts Democratic Senate primary late Tuesday.
Polls closed around 8 p.m. EDT. With 43.99 percent of precincts reporting, Markey had 54.3 percent while Kennedy had 45.7 of the votes.
Massachusetts Democrats and Republicans were choosing nominees for nine U.S. House seats in addition to Markeys Senate seat.
Markey thanked his supporters for the win in an announcement on Twitter.
"Tonight is more than just a celebration of an election, it is a celebration of a movement," he wrote. "Thank you to the thousands of grassroots supporters who organized around the principles that we believe in. We could not have done it without you."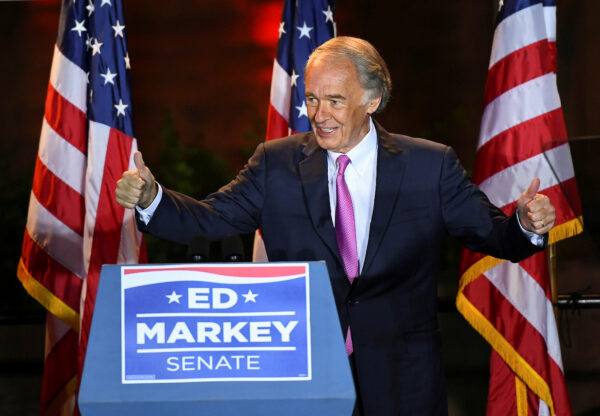 Speaking from his hometown in Malden, Markey told his supporters, "I spoke with congressman Kennedy just a few moments ago and I extended my respect and congratulations for a campaign that has been fierce at times but always fueled by a shared commitment to the people of this great commonwealth."
"We both love Massachusetts and the United States of America," he added. "I look forward to talking with congressman Kennedy and working with him to make the lasting, meaningful change that I know we are both committed to."
He spoke about his agenda to address climate change and pass the Green New Deal, and also expressed his opposition to President Donald Trump.
"Priority number one is to move Donald Trump from the White House," Markey said. "We must banish his agenda of division and destruction to the history books."
After conceding defeat, Kennedy told his supporters outside his campaign headquarters in Watertown that he would now work to help Markeys reelection.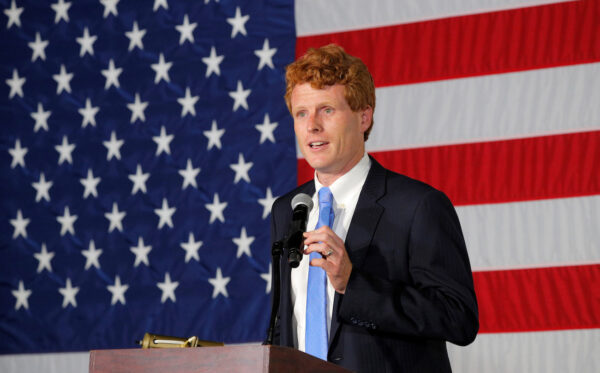 "The senator is a good man. You never heard me say otherwise," Kennedy said.
He said that his coalition of supporters "who do not have the luxury of accepting the status quo" will continue their fight for universal healthcare and civil rights improvements.
"We may have lost the final vote count tonight but we built a coalition that will endure," he Read More From Source