Politics
Trump to Visit Kenosha to Survey Damage From Riots, Speak to Business Owners
President Donald Trump is headed to Wisconsin on Tuesday to see in person the damage wrought by rioters in Kenosha following a police shooting there.
The Republican is also planning to meet with business owners affected by the rioting, and law enforcement officers, the White House said.
Trump is scheduled to leave Washington at 10:30 a.m. ET and touch down at Waukegan National Airport in Illinois at 11:55 a.m. Central Time.
From there, he will be driven to Kenosha to survey property affected by the recent riots, according to his daily schedule. Twenty minutes are allocated for the surveying.
If all goes as planned, Trump will then depart for Mary D. Bradford High School, in Kenosha, where he will tour the Emergency Operations Center before taking part in a roundtable on community safety in Wisconsin.
Trump is scheduled to leave Kenosha at 2:20 p.m. CT and touch down in Maryland, near Washington, at 5:40 p.m. ET.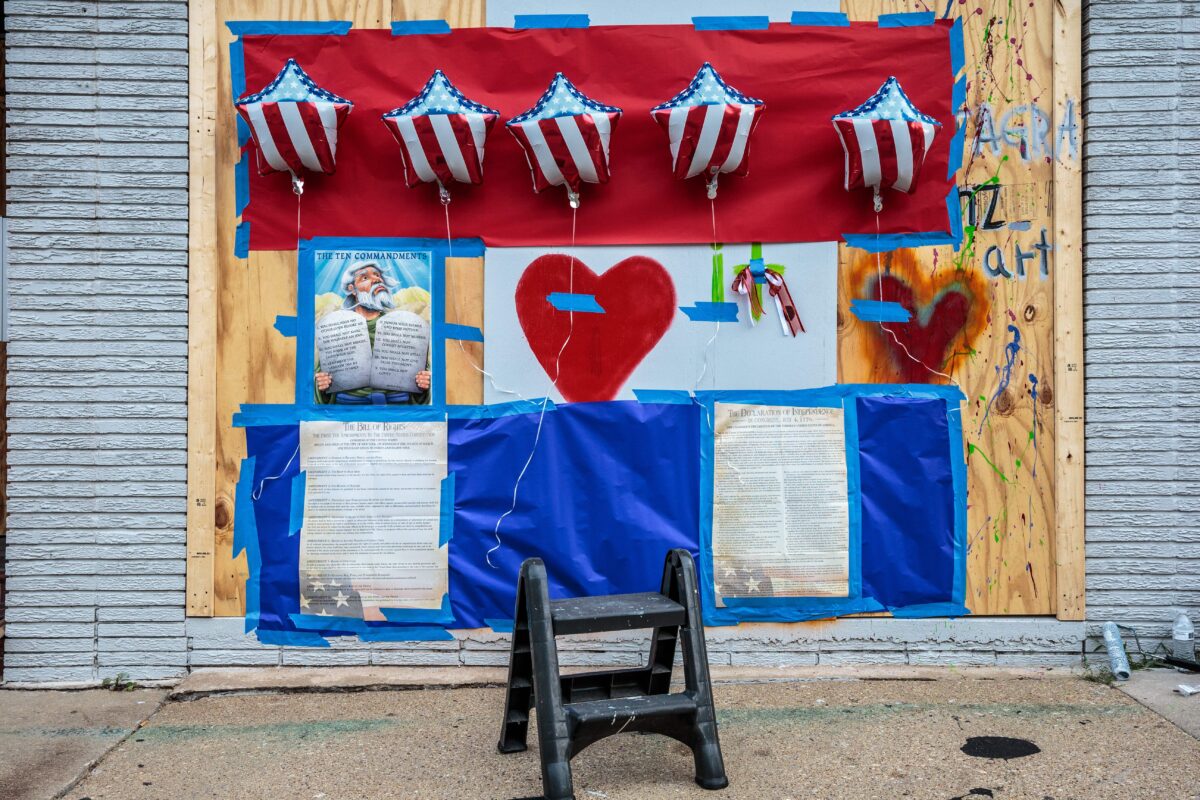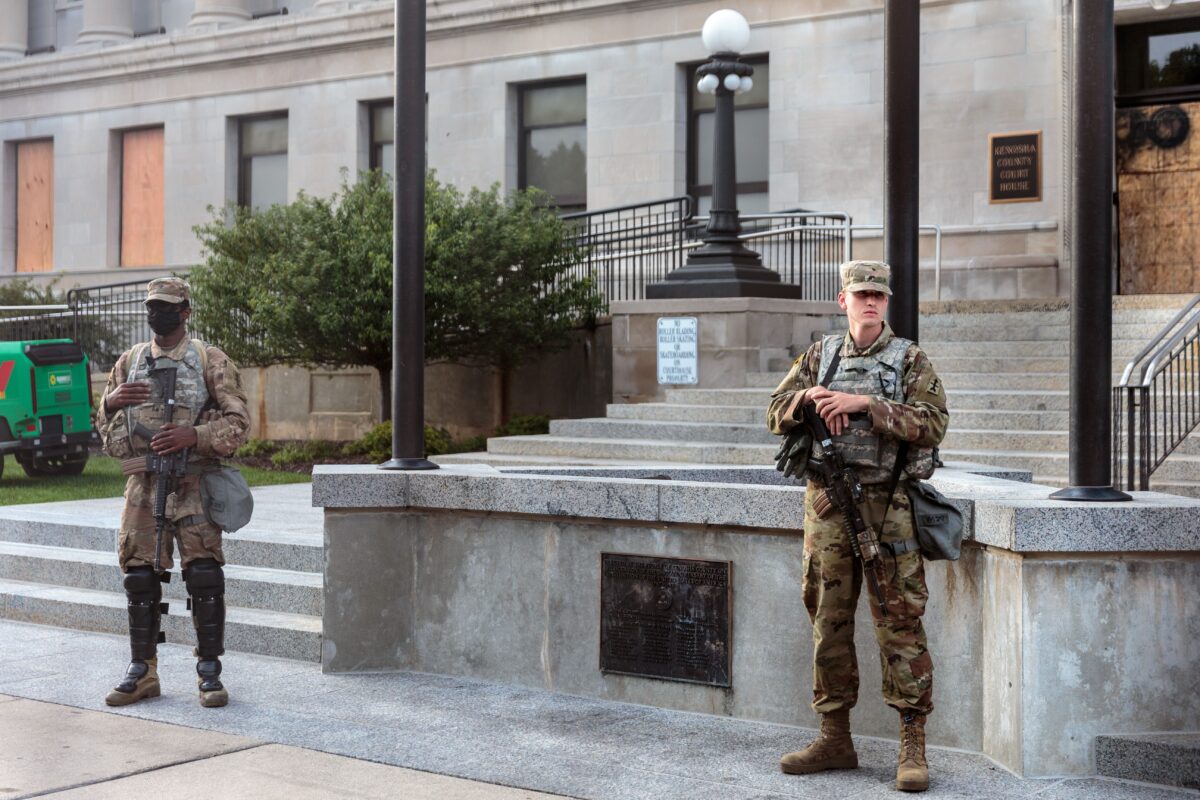 Trump told reporters on Monday night that the rioting in Kenosha ended because of the National Guard and federal forces that were sent there.
"Tomorrow, Im going to a place where we moved very quickly—you know that—in Wisconsin. And we moved very, very quickly. And as soon as we moved, that was the end of that. It was very well behaved," he said.
"It should be very interesting. But were proud of it because, in six days, its been like a different world. And it took place immediately. As soon as we surged, as soon as we went in, it took place immediately," he added later.
Rioting ended after three days, following shootings that left two dead and one wounded. An Illinois teenager was arrested and faces multiple charges, but wont be extradited to Wisconsin until at least late September.
Wisconsin Gov. Tony Evers and Lt. Gov. Mandela Barnes, both Democrats, were among the officials who urged Trump to not visit Kenosha.
"Im concerned your presence will only hinder our healing. I am concerned your presence will only delay our work to overcome division and move forward together," Evers wrote in a letter to the president.
Trump said that Evers didnt want to send the National Guard to quell rioting but did so reluctantly.