Politics
Biden Condemns Antifa, Calls on President to Condemn Far Right Folks
Democratic presidential nominee Joe Biden for the first time on Monday explicitly condemned Antifa, the far-left, anarcho-communist network linked to violence at a number of protests and riots.
Biden told WGAL, a Pennsylvania broadcaster, that he has condemned violence "across the board."
"The president still hasnt condemned the far right folks coming out and protesting and using violence," Biden added.
Some supporters of President Donald Trump have wielded paintball guns and other weapons and clashed with counter-demonstrators at recent events.
Biden was then asked directly whether he condemns Antifa.
"Yes, I do. Absolutely. Violence no matter who it is," the 77-year-old former vice president said.
Its the first time Biden has condemned Antifa.
A recent Epoch Times poll found that only 10 percent of respondents had a favorable view of Antifa.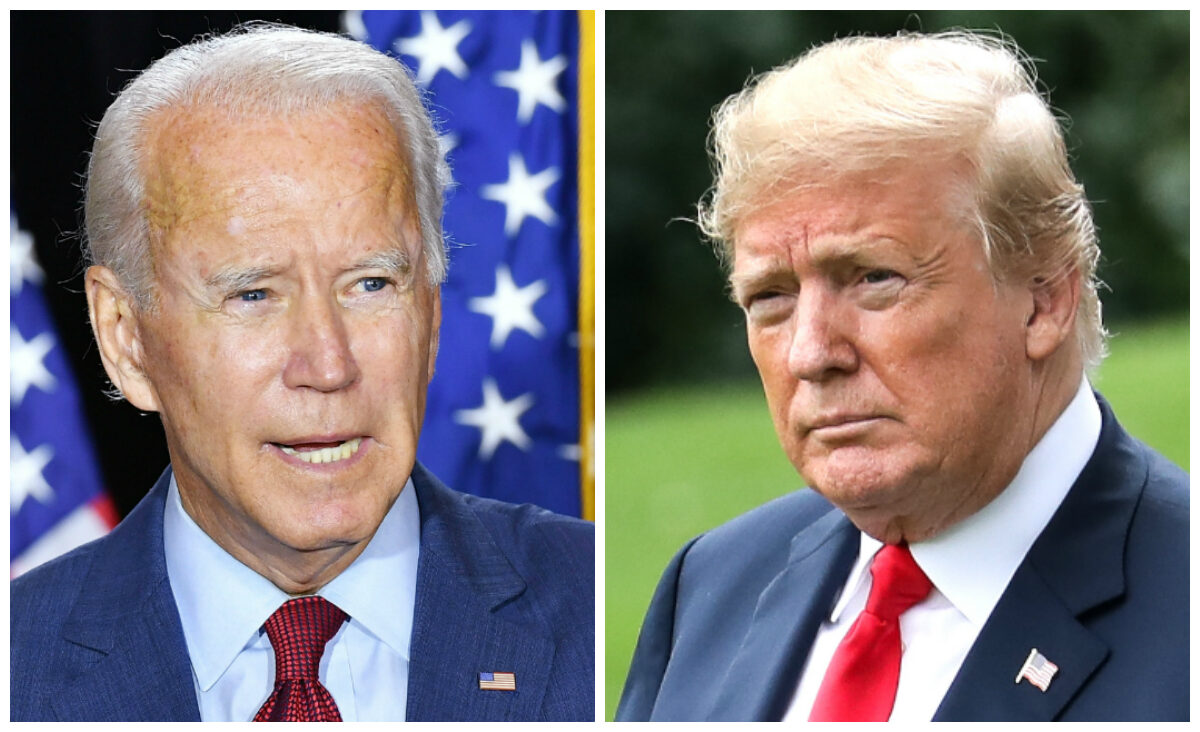 Both Biden and Trump condemned riots in Kenosha in late August but diverged on how to quell the unrest.
Trump denounced the violence and asked the governor of Wisconsin to deploy the National Guard and accept federal assistance to catch and deter the rioters. Biden suggested that Americans should "unite and heal, do justice, end the violence, and end systemic racism in this country now,Read More From Source