Politics
Documents Show Former Officials In Real Trouble in Durham Investigation: Meadows
Newly reviewed documents show that former FBI agent Peter Strzok and other officials involved in the counter-intelligence probe against Donald Trumps 2016 presidential campaign are in trouble, White House chief of staff Mark Meadows said.
U.S. Attorney John Durham is reviewing the origins of that investigation and landed his first guilty plea last month.
While he doesnt have visibility into the timeline of Durhams probe, Meadows said hes reviewed additional documents that "say that a number of the players, the Peter Strzoks, the Andy McCabes, the James Comeys—and even others in the administration previously—are in real trouble because of their willingness to participate in an unlawful act."
"And I use the word unlawful at best, it broke all kinds of protocols and at worst people should go to jail as I mentioned previously," Meadows said during a virtual appearance on Fox Business "Mornings With Maria" on Monday.
Strzok, McCabe, and Comey are former high-level FBI officials.
Strzok, best known for exchanging biased text messages about Trump with an FBI lawyer he was having an affair with, was fired by FBI officials in 2018.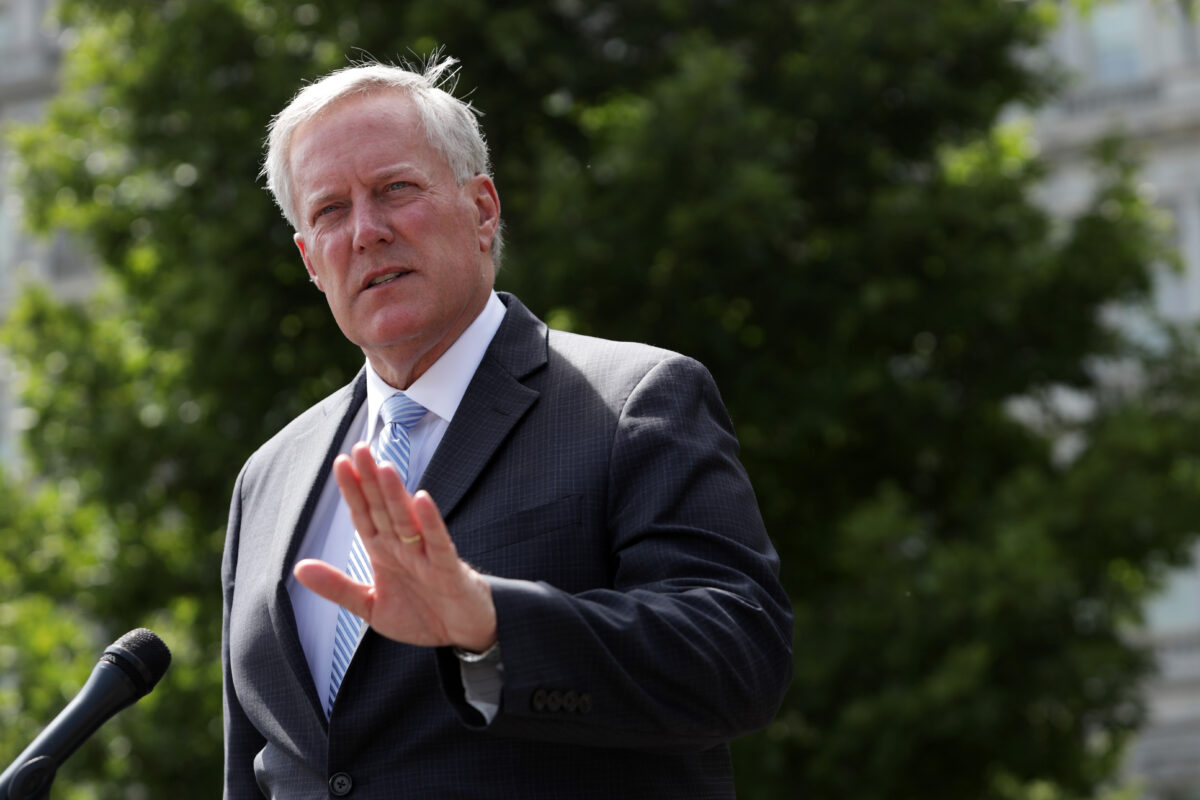 The former agent sat down for an interview with CBS that ran over the weekend. He insisted that the counter-intelligence probe, dubbed Crossfire Hurricane, was opened on a legitimate basis.
Meadows said it was easy for Strzok to make claims when not under oath.
"In all of his interview, I can tell you this: Its not backed up by the facts. Its not backed up by documents that Ive seen. And ultimately his house of cards will come falling down," Meadows said.
The facts that have come out show that officials treated Trump "very differently, in an inappropriate way, and they must be held accountable," he added.
Durhams criminal investigation is being kept under tight wraps, prompting much speculation about when another development will come, or even if any other people will be charged.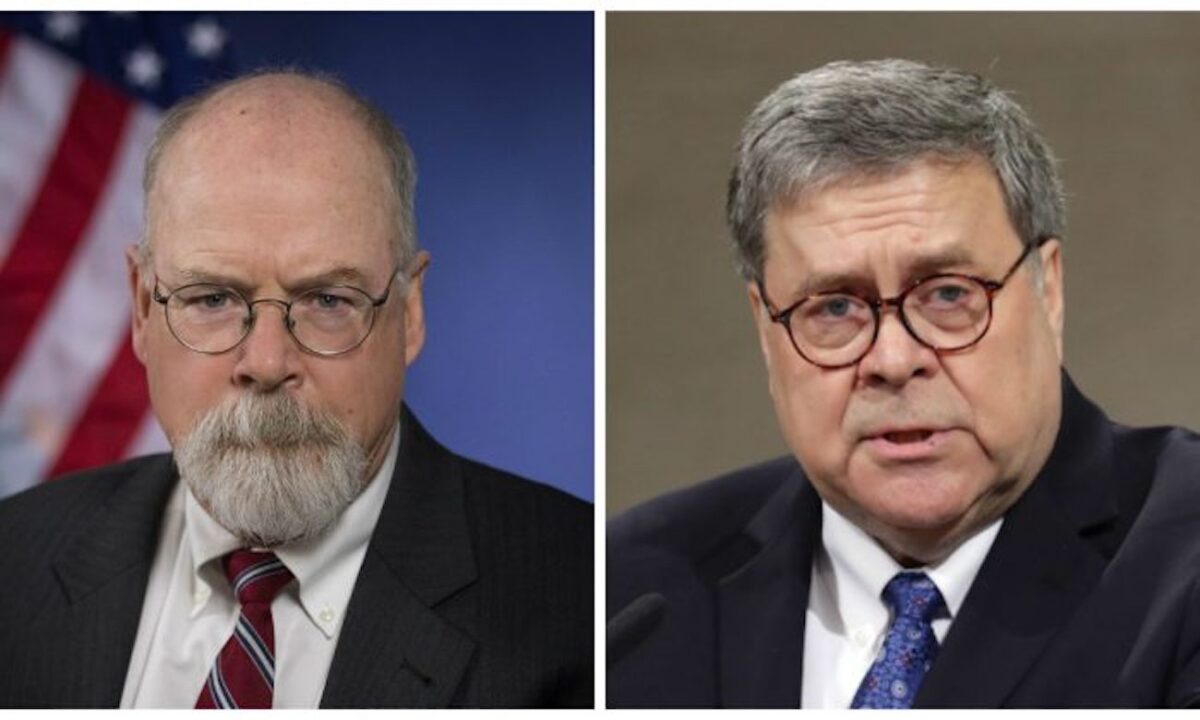 Trey Gowdy, a Fox News contributor who used to serve in the House of Representatives, said over the weekend that theres concern that Durham "is dragging his feet."Read More From Source