News
Victorian Grants Do Not Restore Confidence Says Small Business Ombudsman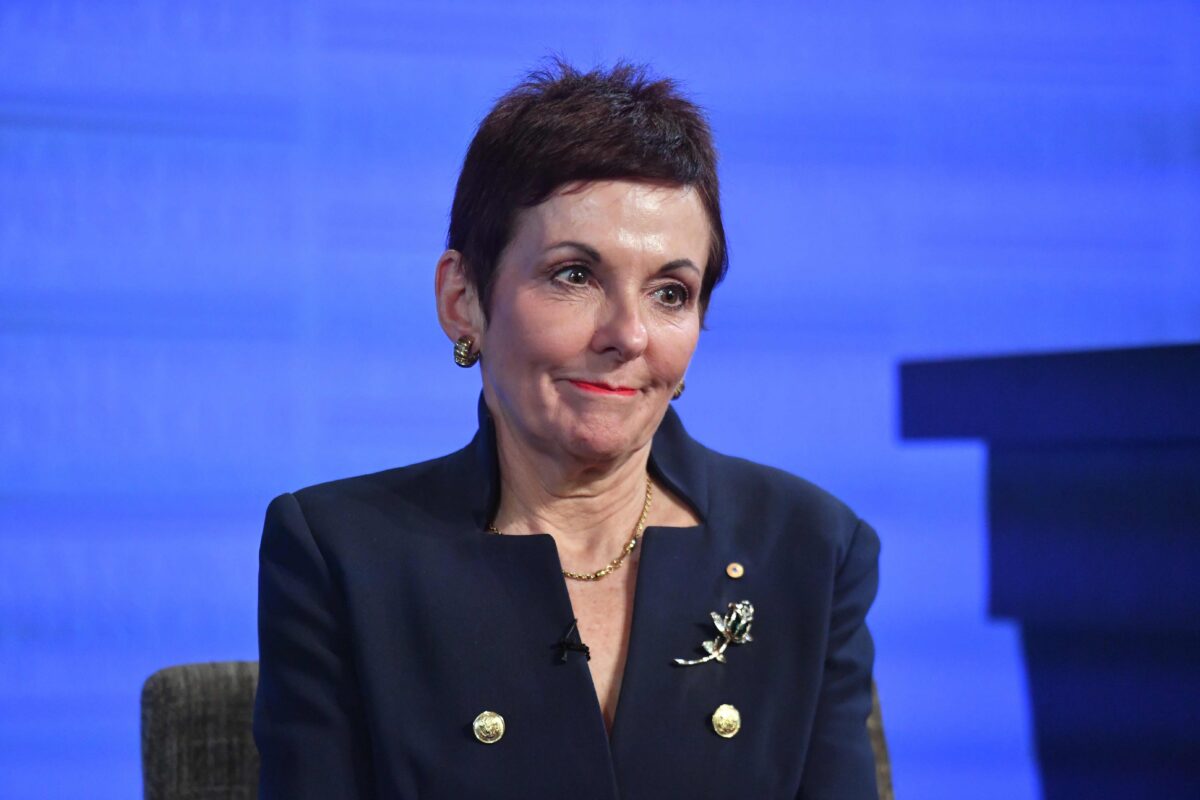 The Victorian governments multi-billion-dollar support package to restart the states economy is facing backlash.
Small-business advocates say it does little to dispel the lack of confidence that strict restrictions have brought, with many company owners uncertain the cautious roadmap will ever enable them to restart operating.
Announced on Sept. 13 and 14 the $3 billion business support package and the $290m million cash grant are aimed at rejuvenating the hospitality industry in the state.
However with grants exceeding no more than $20, 000 for companies that earn more than $10 million and $10,000 for sole traders and small businesses some are not sure if the financial aid provides enough support.
Australian Small Business and Family Enterprise Ombudsman, Kate Carnell said she does not believe these particular grants will go very far.
"The fact is, there is a lack of confidence that [the lockdown] wont end," she told the Epoch Times.
"Its a confidence-sapping thing; its really hard for small businesses to deal with that, its hard enough to be able to afford to open again … to get up and running again," Carnell said.
For all hospitality and retail businesses to completely open up after Oct. 26 the state must lower its COVID-19 cases to meet the threshold along the state governments four-step roadmap.
The third step of the plan requires the state to have a 14-day average of fewer than five cases of the CCP (Chinese Communist Party) virus, commonly known as novel coronavirus. Unknown cases must also meet the same targets.
Currently the state of Victorias 14 day average of virus cases is 53.6.
Read MoreDan Andrews Health Over Economy Lockdown Extension Crushes Commerce
Victorian Liberal Opposition Leader Michael OBrien agrees with Carnell that the grant is not enough.
"Victorian businesses dont want welfare, they just want the opportunity to safely reopen with a COVID plan," he told the Epoch Times.
Premier Daniel Andrews though has maintained that his roadmap is the safest and best way to a COVID normal state. Andrews reiterated that health matters are more of a priority than economic stability at this stage.
"When we get to the budget later in the year we will have much more to say about driving confidence, demand, investment, profitability, getting people back to work, finding that COVID normal and doing the Read More – Source