News
NSW Focuses on Youth Mental Health, Suicide in Post-Pandemic Budget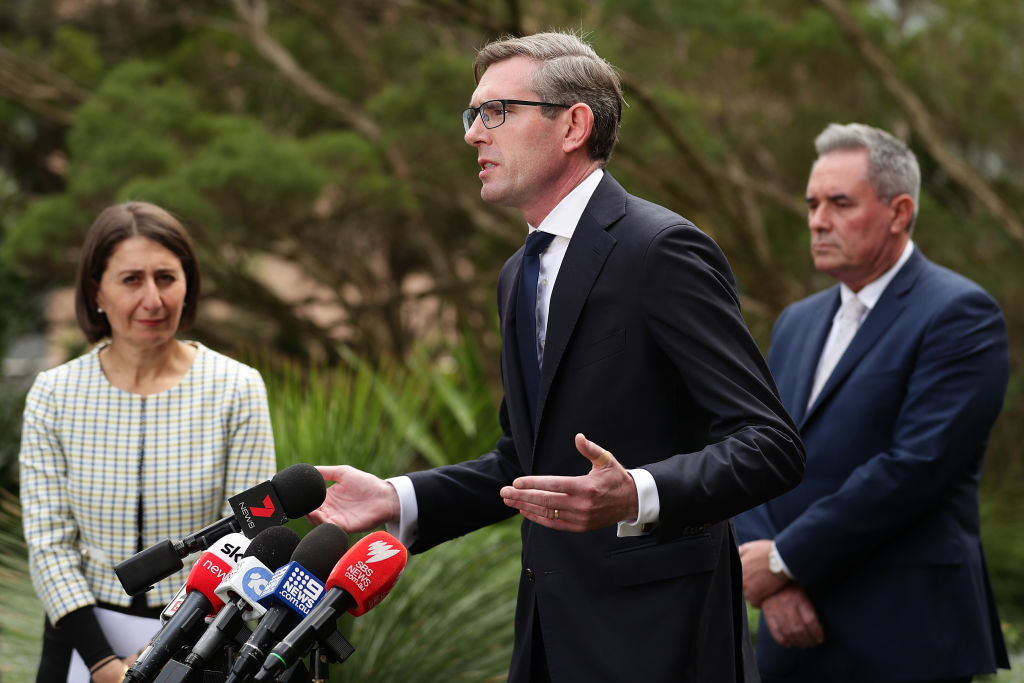 New South Wales Treasurer Dominic Perrottet has temporarily turned his budget focus from the COVID-hit economy to health, particularly the mental health of young people.
His pre-budget announcements on Sunday included adding 100 new school-based nurses to support students at a cost of $46.8 million (US$34 million) and spending $6 million to help communities tackle suicide.
Perrottet said the funding over four years would allow thousands of more students to have access to a nurse at school by extending an existing program.
"This commitment is an investment in the mental health of young people across the state and will build a more resilient post-pandemic NSW for the future," said the treasurer in a statement.
NSW Mental Health Minister Bronnie Taylor said an evaluation of six pilot sites found the wellbeing nurses had successfully supported vulnerable students for a range of health and mental wellbeing issues.
"We saw that school children often go and see the nurse about general health issues and once they are there, open up about other problems they have been experiencing," she said.
"The nurses will be given mental health training but are also there to deliver general health care and advice at the right time."
Nurses in the existing program are based in primary and secondary schools in Young, Tumut, Cooma, Deniliquin, Murwillumbah, and Lithgow.
The three-year suicide initiative for the 2020/21 budget will establish 12 "community wellbeing collaboratives" in high-risk communities.
The collaboratives will bring together medical staff, police, teachers, parents, carers, Aboriginal bodies and local councils.
"These people will ensure—through Lifeline, through Headspace—that our kids get the help they need," Perrottet told reporters.
"We know that many young kids this year have been doing it very tough and we want to make sure they get … the mental health support they need."
In the event of a suicide cluster, the government is tasking the collaboratives to rapidly respond "from the ground up."
"Evidence tells us that the best response to suicide comes from a local grassroots level," Taylor said.
Earlier this week, the NSW government launched its Suicide Monitoring System to provide up-to-date information, enabling pre-emptive response and services.
A first report showed 673 people took their own life in the first nine months of 2020, one more than the same period last year. This is the same period that social distancing restrictions to combat COVID-19 were most severe.
While the number of deaths from suicide are 10 times higher than that of COVID-19, which is currently at 53, Taylor said suicides have not seen an increase during the pandemic.
"While every death by suicide is a tragedy, we need to underline that there has not been an overall spike in numbers in a year that has delivered so many challenges," Taylor said.
By Gus McCubbing and Nick Brown. The Epoch Times staff contributed to this article.

If you or someone you know is struggling, call Lifeline Australia on 13 11 14 or Beyond Blue on 1300 224 636.